GRID Autosport Now Available for Android Devices
11/28/2019
Hot on the heels of its launch on the Nintendo Switch, GRID Autosport is now available for Android devices.
The game makes its debut on Android nearly two years after it made its way to iOS devices in 2017. It supports most high-end Android hardware, running the 9.0 (Pie) version of the operating system or later. That includes the latest Google Pixels, Galaxy S-series, and Huawei flagship devices.
Feral Interactive, the developer behind both the iOS and Nintendo Switch versions of GRID Autosport, has also developed this Android version. Available for $9.99 (£9.99, €10.99), the game is unusual in that you pay for the full title. Unlike other similar games, you won't be buying this game in small portions.
Grid Autosport sees the player taking on the role of a racing driver starting out their career. They can build a racing life focusing on one of five categories — street, tuner, touring, endurance, and open wheel — attracting interest from sponsors, and offers from racing teams.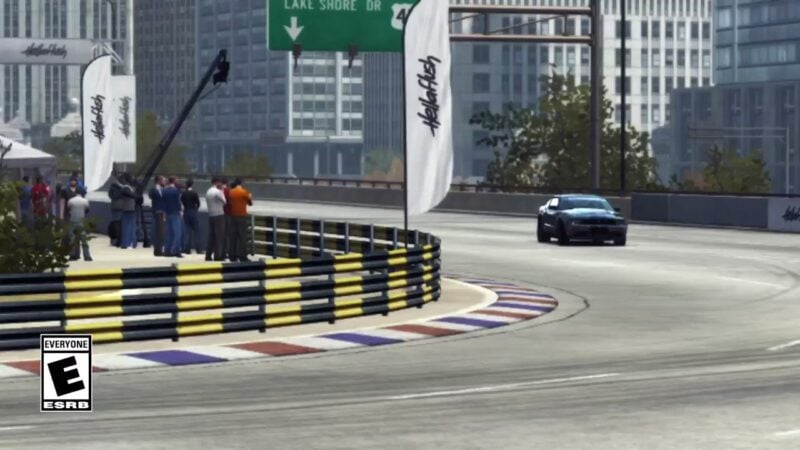 To check if your device can run the game, head over to its page on the Play Store and scan the list in the description. If your device is not on the list but can still purchase and install the game then it is capable of playing GRID Autosport, but not officially supported. Incompatible devices will not be able to purchase the title.
Lead developer Codemasters recently rebooted the GRID series, with the eponymous GRID. Initially available for PlayStation 4, Xbox One, and Microsoft Windows, the game has since gained a port for the Google Stadia platform. Controversially, this version of the game includes a 40-car Endurance mode, exclusive to the Stadia system.
Written by Daniel Brady.
Source: Read Full Article