The Maserati GranTurismo Is Finally Dead
11/11/2019
The Maserati name and identity are all tied up with the iconic Maserati trident strikingly displayed on the grille and with sporty luxury as displayed in the GranTurismo. But the Maserati name will soon stand for something quite different: electrification.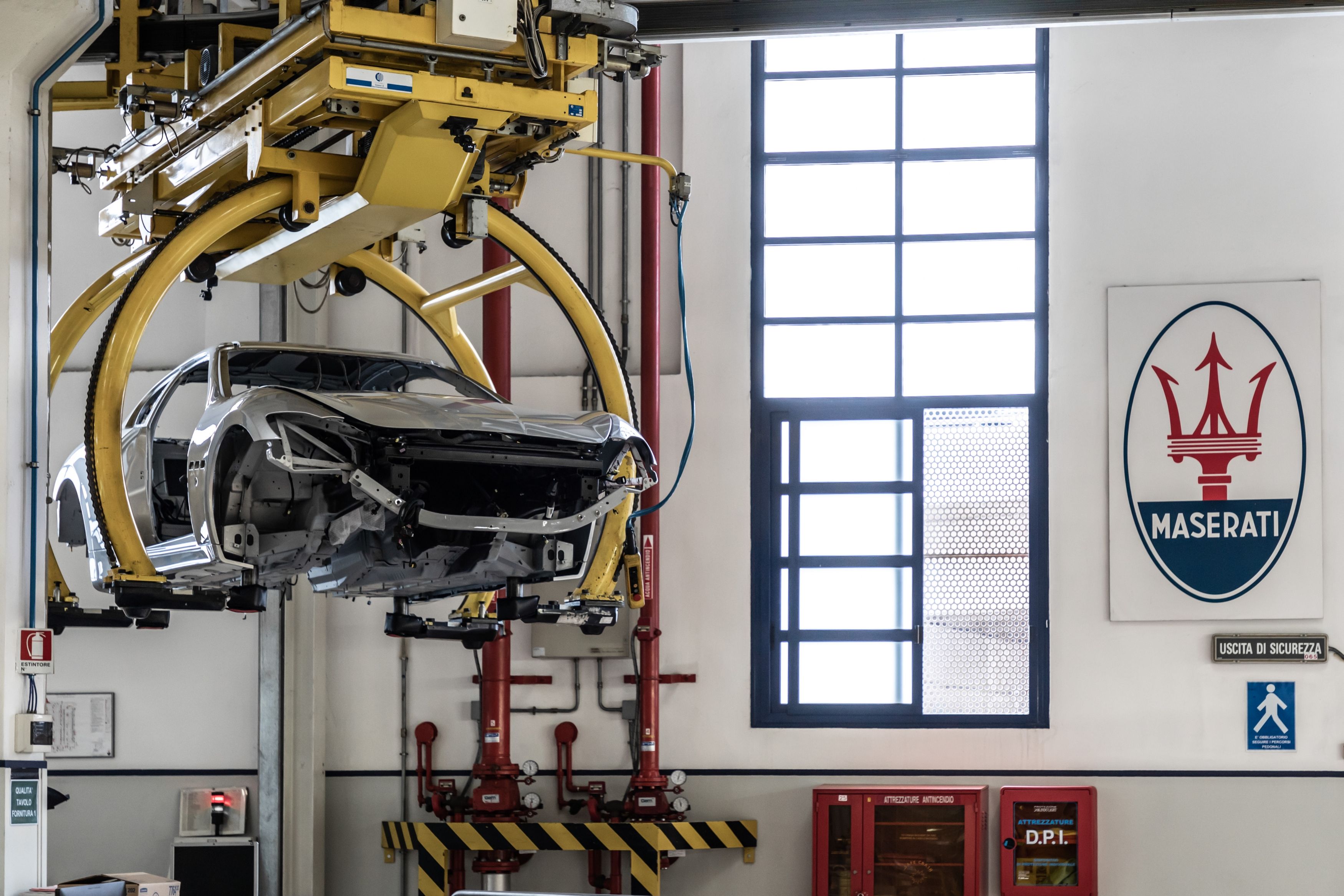 Today, Maserati is rolling the last GranTurismo off the line at its plant in Modena, Italy, to make room for the future, which for them, is electrified and even autonomous. Maserati is commemorating the last GranTurismo with the Zèda, a name that "pays tribute to Maserati's roots and reminds that there is a new beginning for every ending," Maserati said in a press release. Production of the GranCabrio is also ending.
Maserati originally unveiled the GranTurismo, the replacement to the coupe, at the 2007 Geneva auto show. The performance two-door was the culmination of decades of Italian heritage and automotive knowledge; it was equipped with a Ferrari-derived V-8 and was designed by Andrea Pininfarina, who also designed Maserati's first road car, the 1500 GT.
In an "oral history" of his family's legendary design firm, CEO Andrea Pininfarina noted that very challenge in designing this car, saying that going into the project, Maserati had "a prestigious name but no clear design heritage for the past 30 years." Taking styling cues from the '60s and '70s, the GranTurismo, he said, reinvented what Maserati was and could be.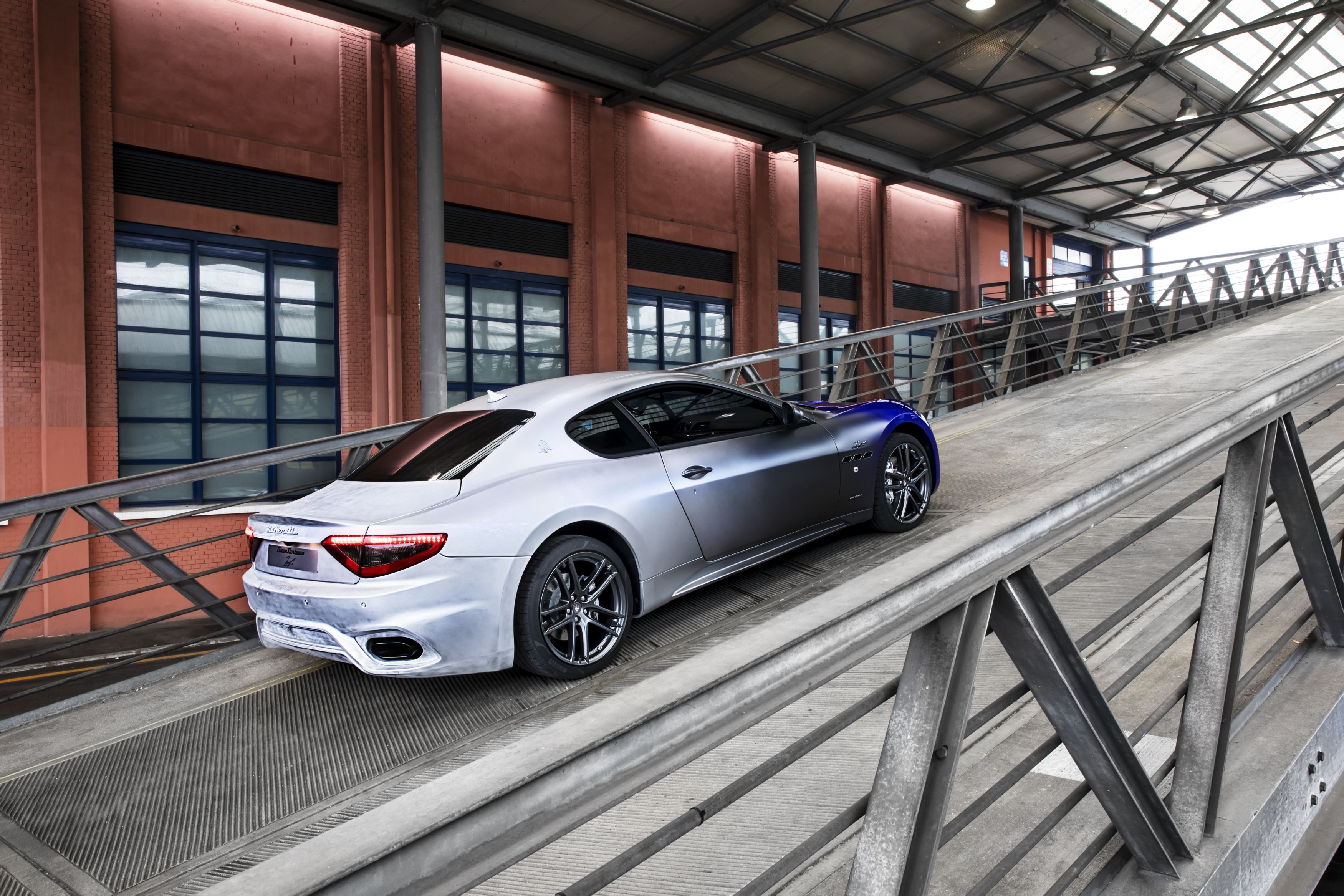 The GranTurismo has gone through a few iterations in its 11 years of production, with the most recent version being equipped with a Ferrari-built naturally aspirated 454-hp 4.7-liter V-8. Although it was underpowered for its class, it oozed style inside and out with its sharp and sporty lines on the exterior and the lavish interior.
The cars that will replace the GranTurismo and GranCabrio, to be built at the company's Turin plant, will be the first Maseratis with an electrified powertrain, adding Maserati to a growing list of manufacturers who are expanding into that territory. Earlier this fall, we learned of Maserati's plans to electrify, including that the long-awaited Alfieri is expected soon. Whatever cars come next, one thing is certain: Maserati the company will look very different only a few years from now.
From: Car and Driver
Source: Read Full Article