10 Stylish Car Seat Covers That Also Protect
01/22/2021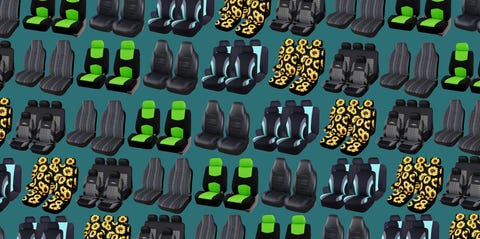 Seat covers come in all shapes and sizes, and in prices to fit any budget. They range from simple covers that protect your seats from dirt to heavy duty materials that are completely waterproof. Always check to make sure they'll fit before buying—some require removable headrests—but all of them will pay off if you ever plan to sell your vehicle, even if you don't have kids. If you do, they're almost a compulsory buy.
These covers from BDK protect against stains and are designed to fit most vehicles. They have a two-tone design and are offered in many colors. The set includes two buckets and a bench.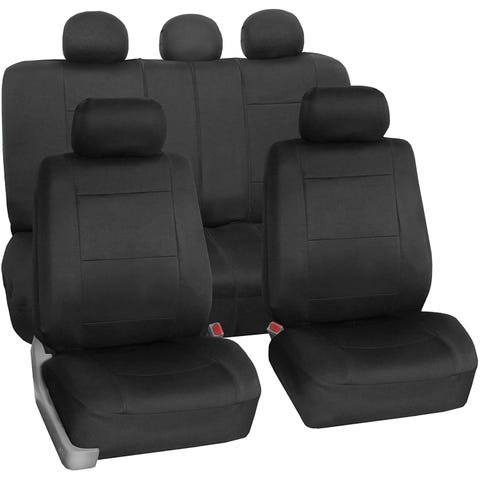 These neoprene covers from FH Group feature adjustable Velcro straps for easy installation, though they are not recommended on leather seats. They will work with seat heaters and ventilators.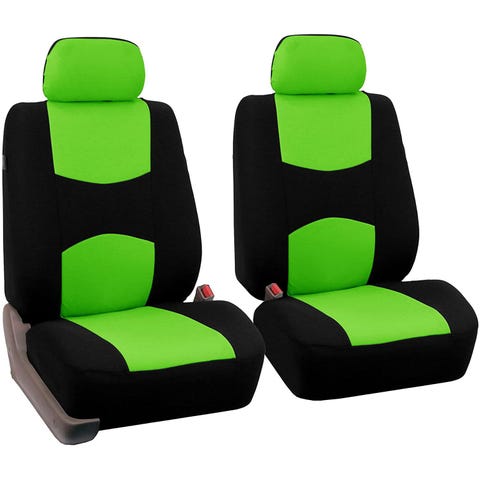 FH Group offers these fabric covers that can be used on leather seats and come in multiple colors to match your vehicle. They're machine washable but need to be air dried.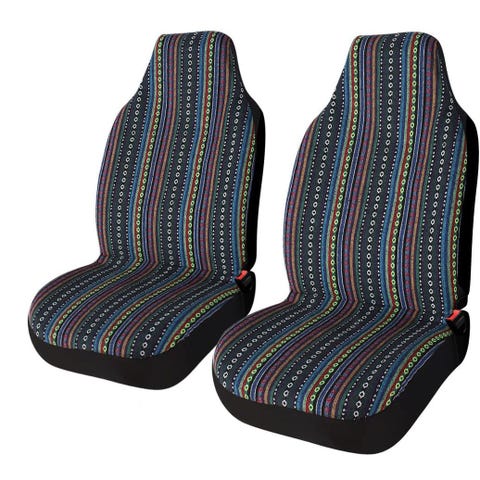 These retro-looking covers from Copap would look right at home in an old Volkswagen or Porsche. The set includes two front seat covers and two seat belt protectors.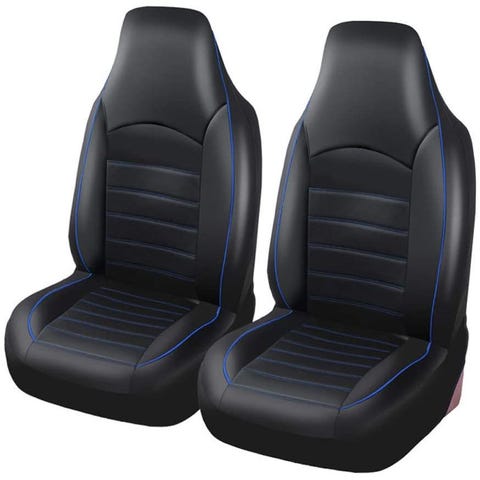 These bucket seat covers from AutoYouth are made from polyester and no tools are required to install. They fit most cars and trucks, but they won't work with seats that have integrated seat belts.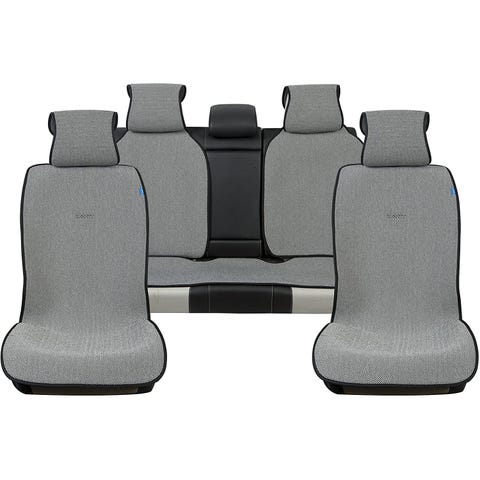 These covers from Sojoy shield your seat from sweat and dirt and are machine washable. They're easy to install with a one-step process and feature a non-slip design.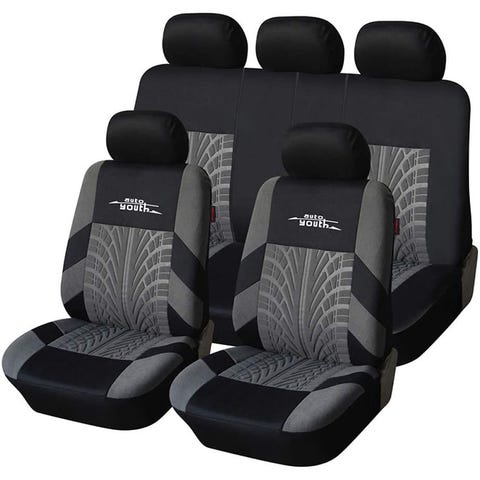 Tire tracks adorn the backs and bottoms of these seat covers from AutoYouth. They're made from polyester and offers six different colors.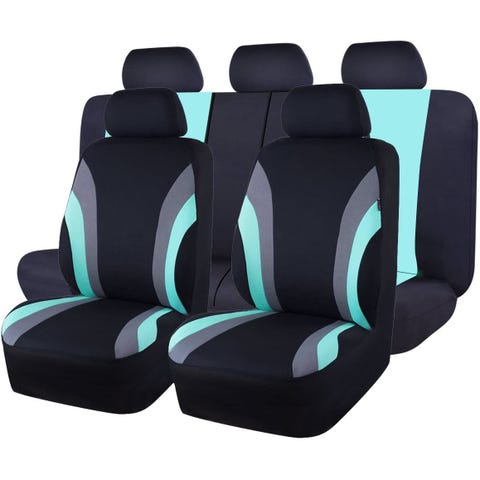 These colorful and stylish covers from Car Pass are breathable and wrinkle resistant. They can fit vehicles with a 40/60 rear-seat split, a 40/20/40 split and a 50/50 split.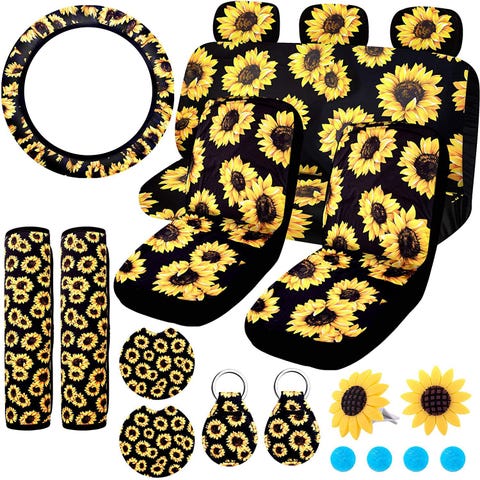 Even if you don't drive a VW Beetle, there's no reason you can't have fun with your seat covers. These sunflower seats from BQTQ come with a steering wheel cover and key ring, too.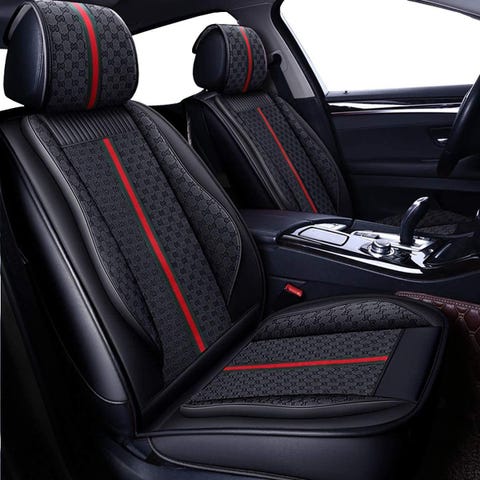 These covers from West Leathers are the most expensive on our list, but they really can add style to your dark interior. The PVC leather is wear-resistant and waterproof. They also wipe clean with a wet towel.
Source: Read Full Article