8 Top-Rated Specialty Tools You Might Not Need but Definitely Want
02/09/2021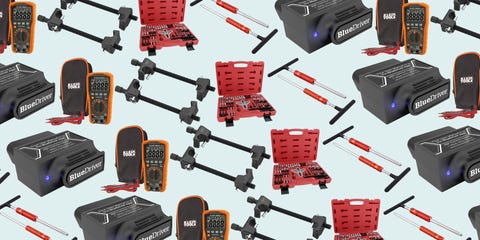 Your home garage is not a professional garage. And while you don't need every gadget under the sun to keep your vehicle running, there are a handful of inexpensive specialty tools that might make difficult jobs easier. (And if you happen to wrench on your vehicles with friends, they're great for passing around.) These products range from brake tools to screwdrivers to extensions to compressors…and none will break the bank.
Check out some of the top car canopies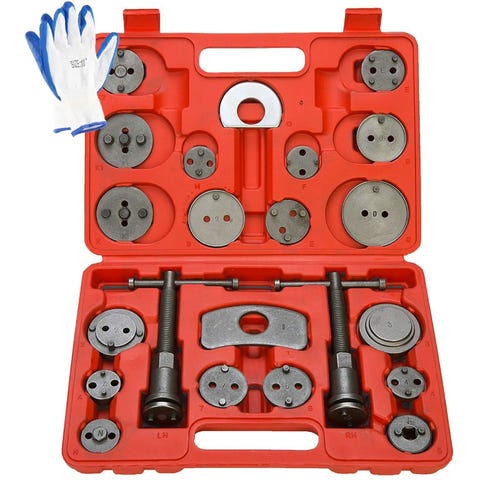 This 24-piece kit comes with 18 adapters that fit a wide variety of vehicles. You can usually just squeeze the front disc calipers, but the rear often needs to be screwed in. This helps immensely.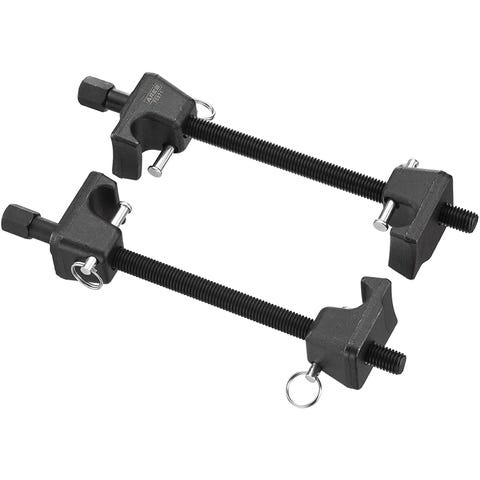 This set safely compresses MacPherson strut springs using two forged jaws to hold the workpiece. Lubricate the threads and use a ratchet to compress, a few turns on each side at a time.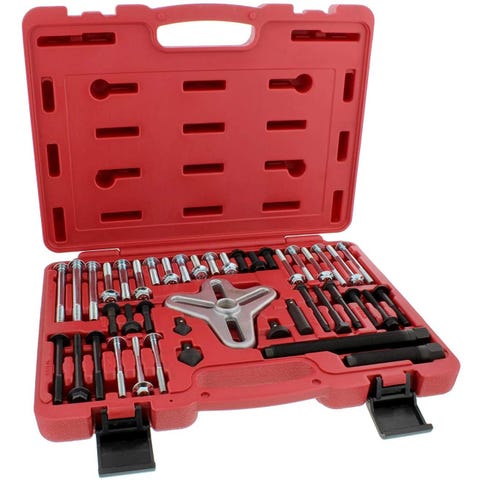 This tool set pulls steering wheels, gears, harmonic balancers, cranks, and more. It has a ton of bolt sizes made from hardened steel, so it should last a lifetime.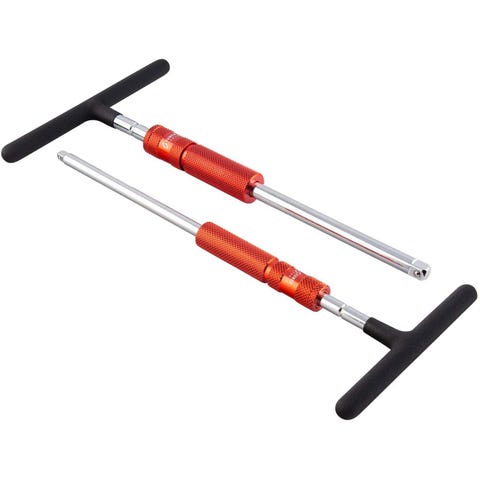 This T-handle driver set can slip into tight spaces under your hood or in your home. It features both 3/8- and ¼-inch drives and a rubber handle for easy holding.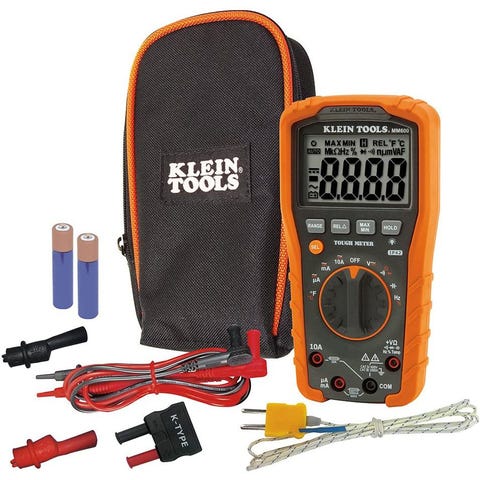 This voltmeter from Klein Tools measures up to 1000 volts of AC/DC voltage, 10 amps of AC/DC current, frequency, duty-cycle, test diodes, and continuity.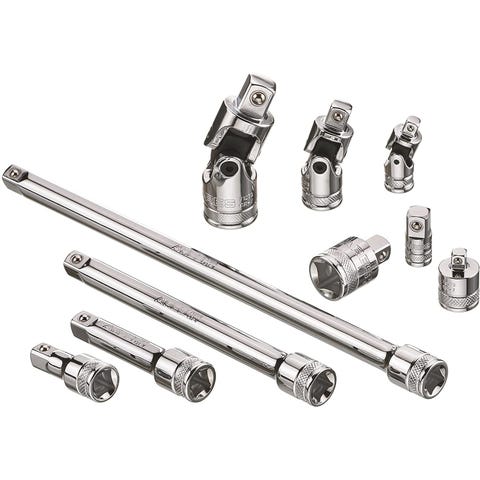 This socket accessory set comes with extensions, u-joints, and adapters—enough to get at almost any bolt. The components are made of chrome vanadium steel.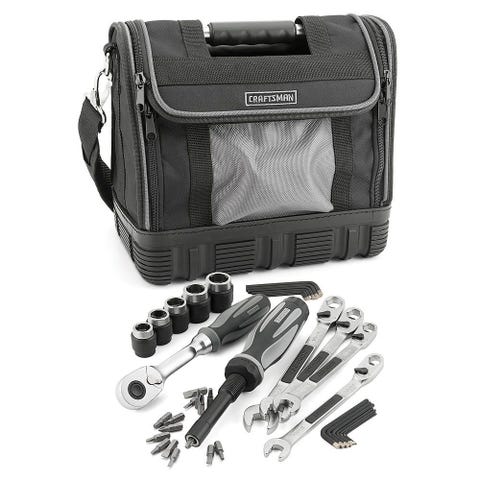 Craftsman calls this set Extreme Grip, claiming it boasts 14-times more grip than your average sockets. The kit also comes with wrenches, hex keys, and a ratcheting screwdriver.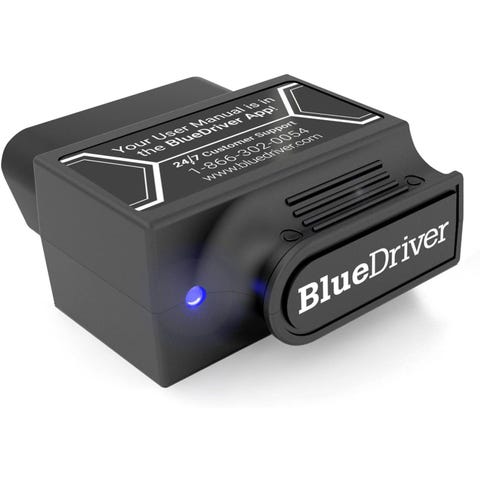 This scan tool plugs into your OBD port and connects to your phone to decode all of the problems in your engine. It's officially licensed for Apple and Android.
Source: Read Full Article