8 Vintage and Rare Car-Branded Jackets on Sale Now
03/24/2021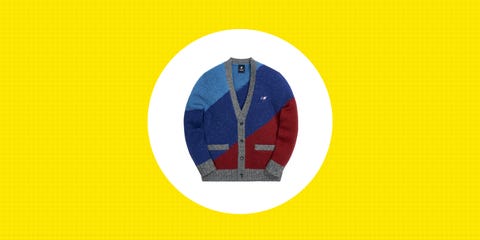 Vintage clothing never gets old, at least not for car enthusiasts who've kept some of these beauties in their closets for a long time. It's easy to buy new clothing from any automaker with a functioning marketing department. These choices on eBay, however, are all discontinued or part of a limited run and difficult to find. They may not even be available by the time you scroll down, but at least you'll have some inspiration for similar styles when you shop.
15 Items You Must Bring to a Track Day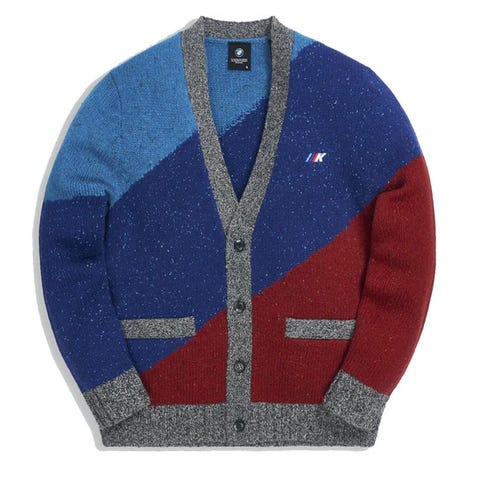 Kith, a New York streetwear label, partnered with BMW in 2020 for a unique M-themed lineup that includes jackets, socks, and cushy cardigans like this tricolor sweater. This might be newer, but you can't argue with the vintage look.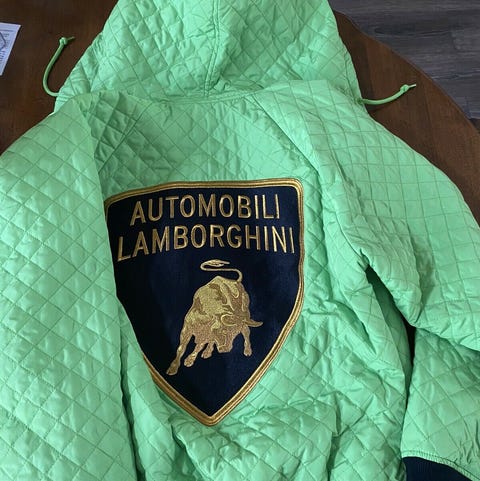 Supreme puts out collections that sell out in a flash and then retail online for many times the original price. The NYC-based label collaborated with Lamborghini in 2020 for some understandably loud designs like this oversized quilted jacket.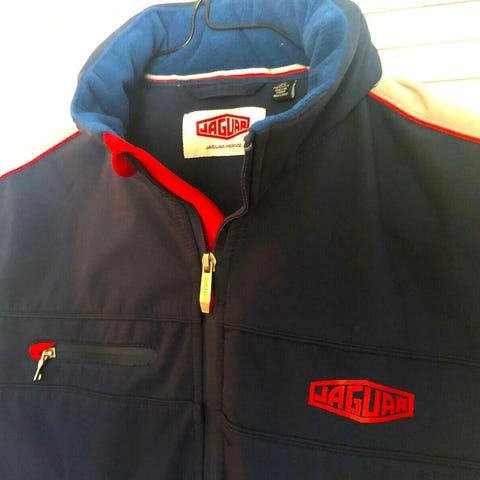 One of our editors owns this fleece-lined jacket and wears it regularly driving his F-Type. The "3" on the right arm nods to the D-Type race car that won Le Mans in 1957.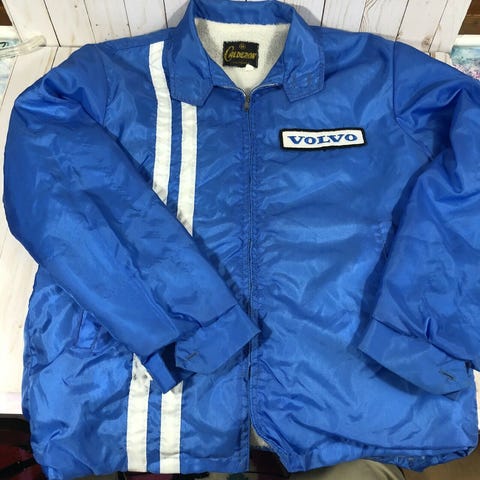 At home in the shop or on deck, this blue sherpa-lined jacket is a nod to the automaker's racing history on track and its success making marine engines.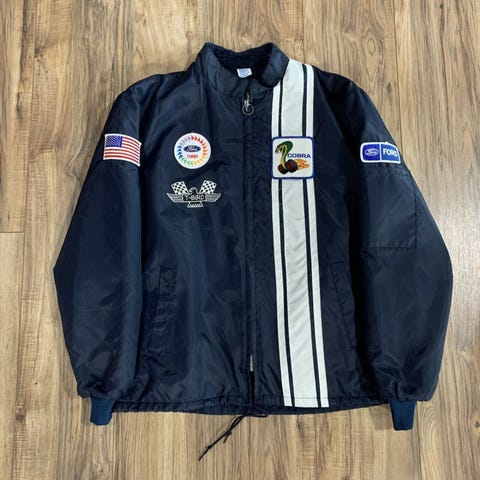 The classic Shelby stripes, left-aligned, mix with some newer Thunderbird patches denoting the then-amazing 1987 Turbo Coupe.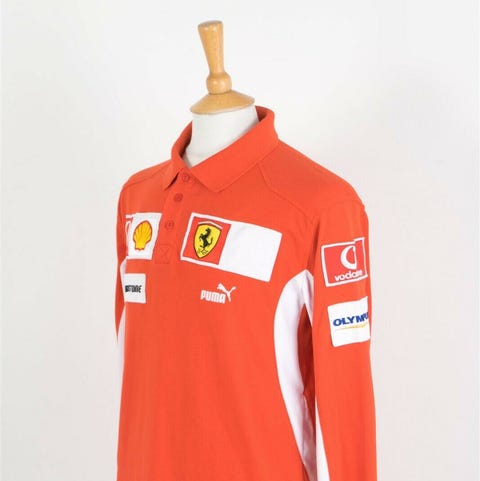 Remember when Formula 1 cars had V-10s? We do, back in the mid-2000s when the Ferrari team was sponsored by Vodafone and (what's that blank white space?) Marlboro.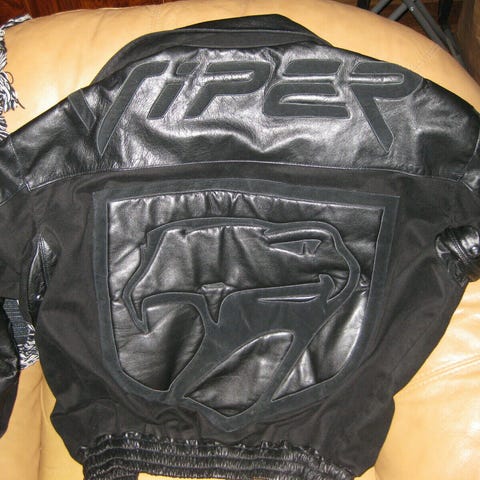 The seller writes that this jacket, embossed with the original "Sneaky Pete" snake graphic, was purchased new from Chrysler's Mopar Collection in the 1990s. It looks boss as hell.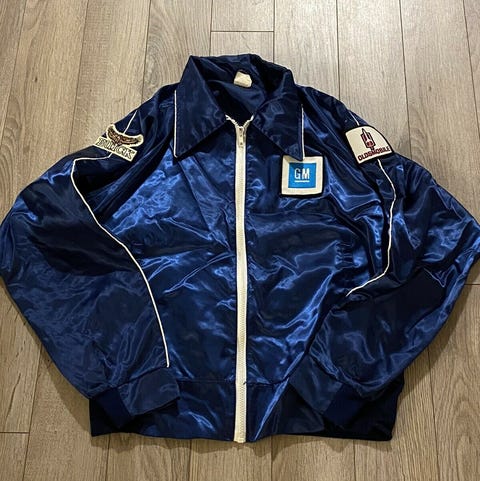 Want to go bowling in your Buick? Hop out with this sheeny satin jacket with contrast zipper and two other bonus patches from a bygone GM era.
Source: Read Full Article