BMW #NEXTGen Ushers in the Future for the Iconic Car Brand
11/12/2020
Since first launching last year, BMW's #NEXTGen experience serves as a showcase for the brand to tease what's coming down the road over the next 12 months. Debuting new developments and technologies, it's quickly become a highlight of the automotive calendar, and 2020's #NEXTGen didn't disappoint. BMW fans were introduced to the next phase in the evolution of BMW. Set to release at the tail end of 2021, the BMW iX is packed with boundary pushing ideas that have the potential to revolutionise the car industry. Perhaps most notable of these is the car's energy efficient features. Two electric motors with a maximum output of more than 370 kW/500 HP allow the BMW iX to accelerate from 0 to 100 km/h (62 mph) in under 5.0 seconds while the high-voltage battery offers approximately 600km of travel per charge. In addition, the battery can also charge exceptionally quickly. DC fast charging at up to 200 kW allows the battery to be charged from 10% to 80% in 40 minutes. After only ten-minutes of fast charging the car can travel 120 kilometres (75 miles).
To back up these impressive numbers, the engine itself has been sourced with sustainability in mind. The electric motor is manufactured without using rare earth raw materials, and the high-voltage battery has an exceptionally high recycling rate. The power used to produce the battery cells, the high-voltage battery and the vehicle as a whole comes exclusively from renewable sources.
1 of 7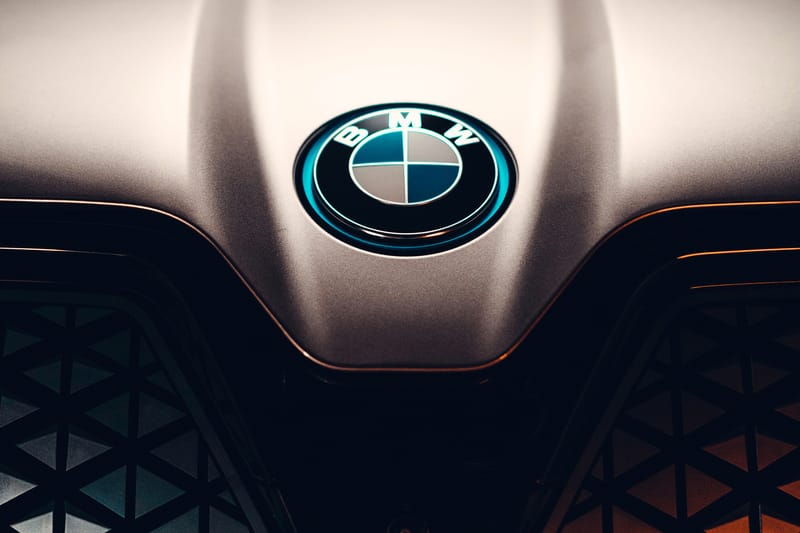 2 of 7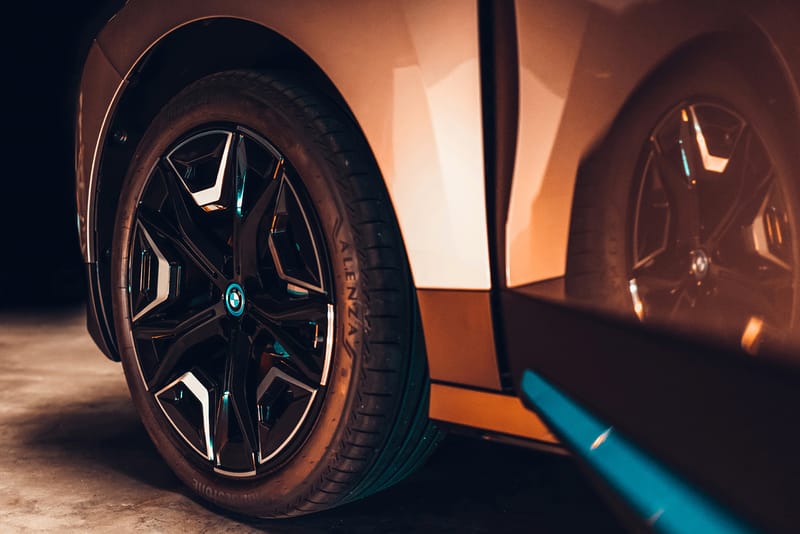 3 of 7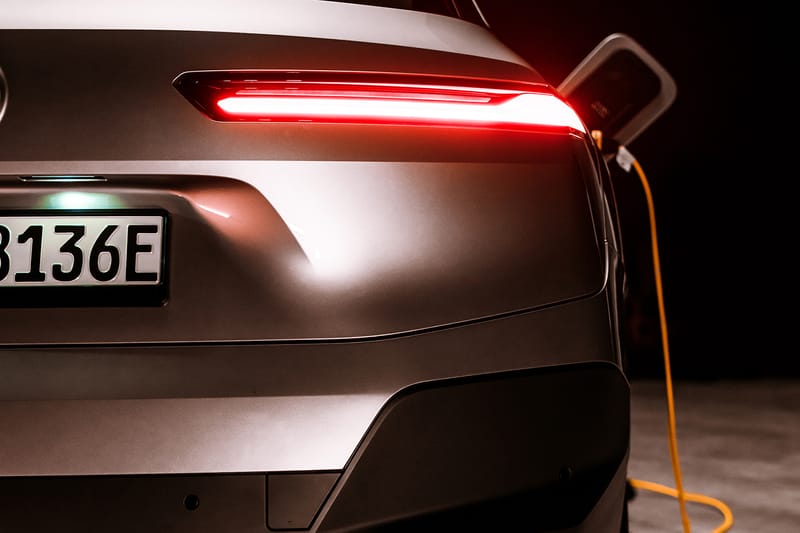 4 of 7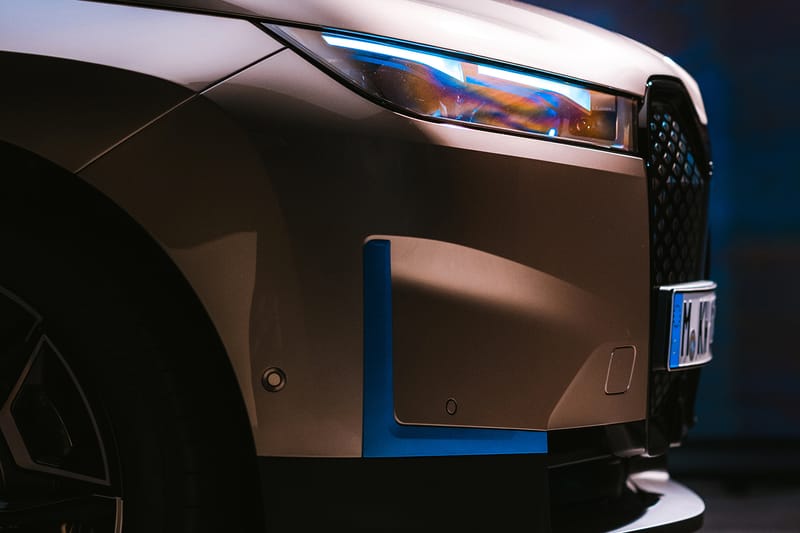 5 of 7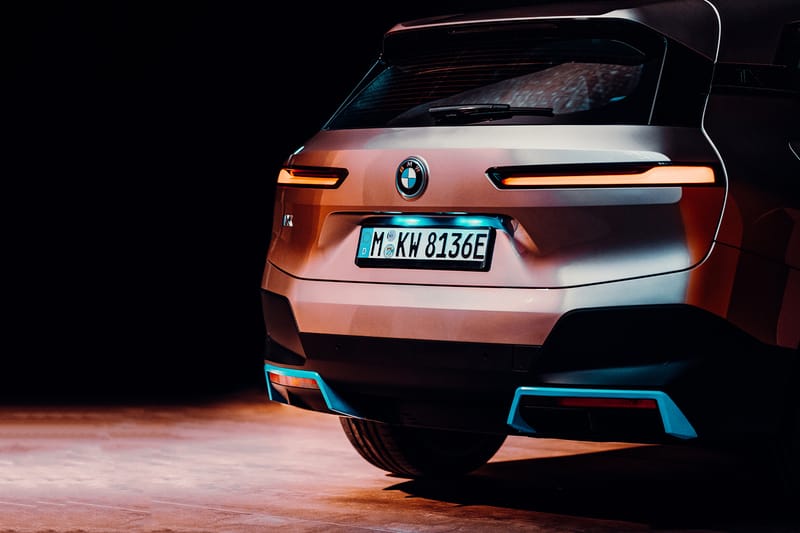 6 of 7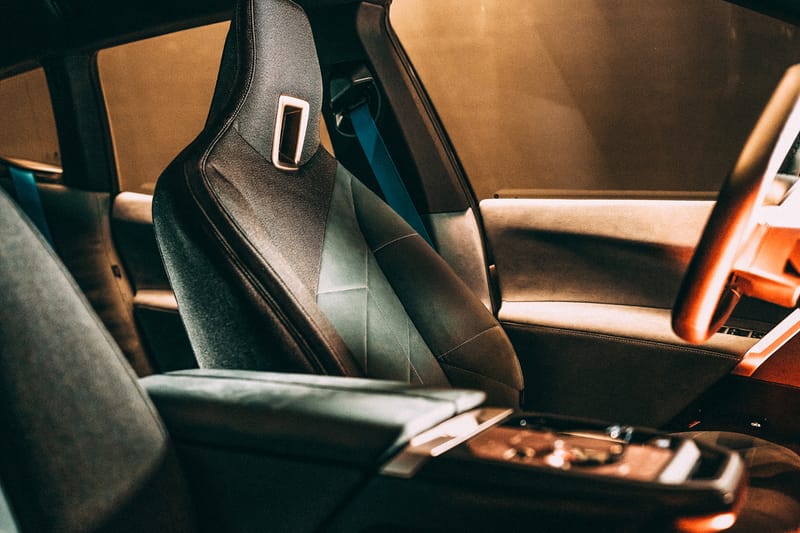 7 of 7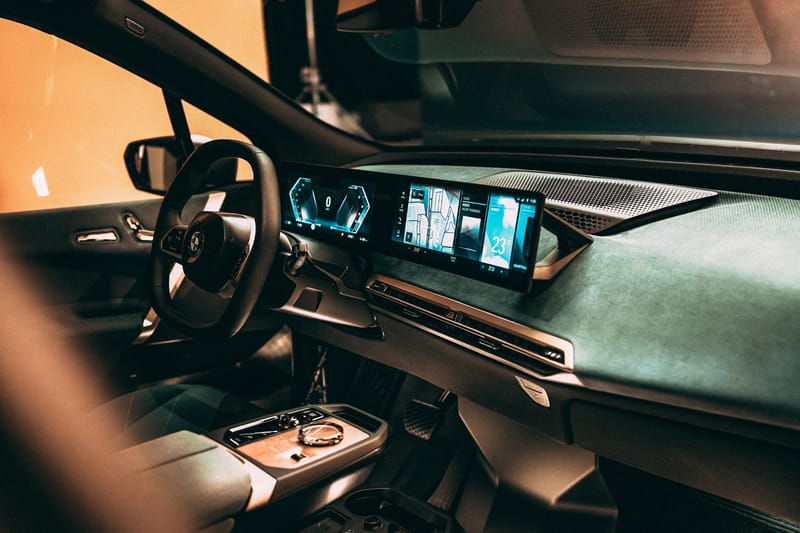 On an aesthetic side, there are a number of new elements BMW is introducing that offer a glimpse of the future. The BMW iX's bodywork hints at natural, organic inspiration, with sculpted surfaces that form a powerful body and wheel arches create a confident, graphic element that references the the first BMW X models and gives the car a muscular stance. The eye-catching, vertical BMW kidney grille serves as an intelligence panel that hides advanced sensors, while the headlights are the slimmest ever featured on a BMW Group model.  Another first for the brand is the hexagonal steering wheel, with a track-inspired contour that gives the driver a better view of the display and additional legroom.
Keep your eyes peeled for more info on the BMW iX in the coming months and discover more details on the BMW site.
Source: Read Full Article