Fuel efficiency of my Hector Plus & my views on its engine performance
05/18/2022
I think the 0-100 km/h time of the SUV would be equal to or even better than the diesel MG Hector & Tata Safari.
BHPian TSEA recently shared this with other enthusiasts.
Method Used: Tank full to Tank full
Fuel Filled: 46.40 Ltrs
Kms Travelled: 483
Fuel Efficiency: 10.40 Km/Ltr
My last month's running has been mostly to a place around 6 km from my house. The efficiency might improve if I run the vehicle for a longer duration.
There are a lot of talks on the performance of the 1.5 Turbocharged Intercooled engine of Hector Plus.
I find the engine to be more than adequate for city driving. Coupled with the E-Boost provided by the Hybrid setup, the pick up of the car from a standstill is reasonably quick.
The engine revs happily and produces a peak power of 143 PS @ 5000 rpm. MG has also tuned the engine to produce maximum torque at lower rpms: 250 Nm @ 1600-3600 rpm. These figures make the Hector Plus very nimble at lower speeds. These figures are also very close to the much-envied 1.5 TSI engine (148 bhp @ 5000 rpm and 250 Nm @ 1500 rpm) of another SUV. However, Hector is a heavier vehicle and that does play into the power to weight ratio.
While I was unable to find a 0 to 100 Acceleration Numbers of Hector Hybrid, my guess is that it will be well under 11 seconds, which will be equal (or better) than a diesel Hector/Safari.
MG should have given a more relaxed 6th gear. Currently, 90 km speed comes at 2,000 rpm. I would have loved (and so would have the fuel efficiency numbers) to have 90 km at 1800 rpm.
Water washed the car today. Attaching a few pics. While I don't recommend this color, it does shine a lot even after a plain water wash.
Side view (notice the dirt on the black plastics, that portion needs a proper shampoo wash and a dressing)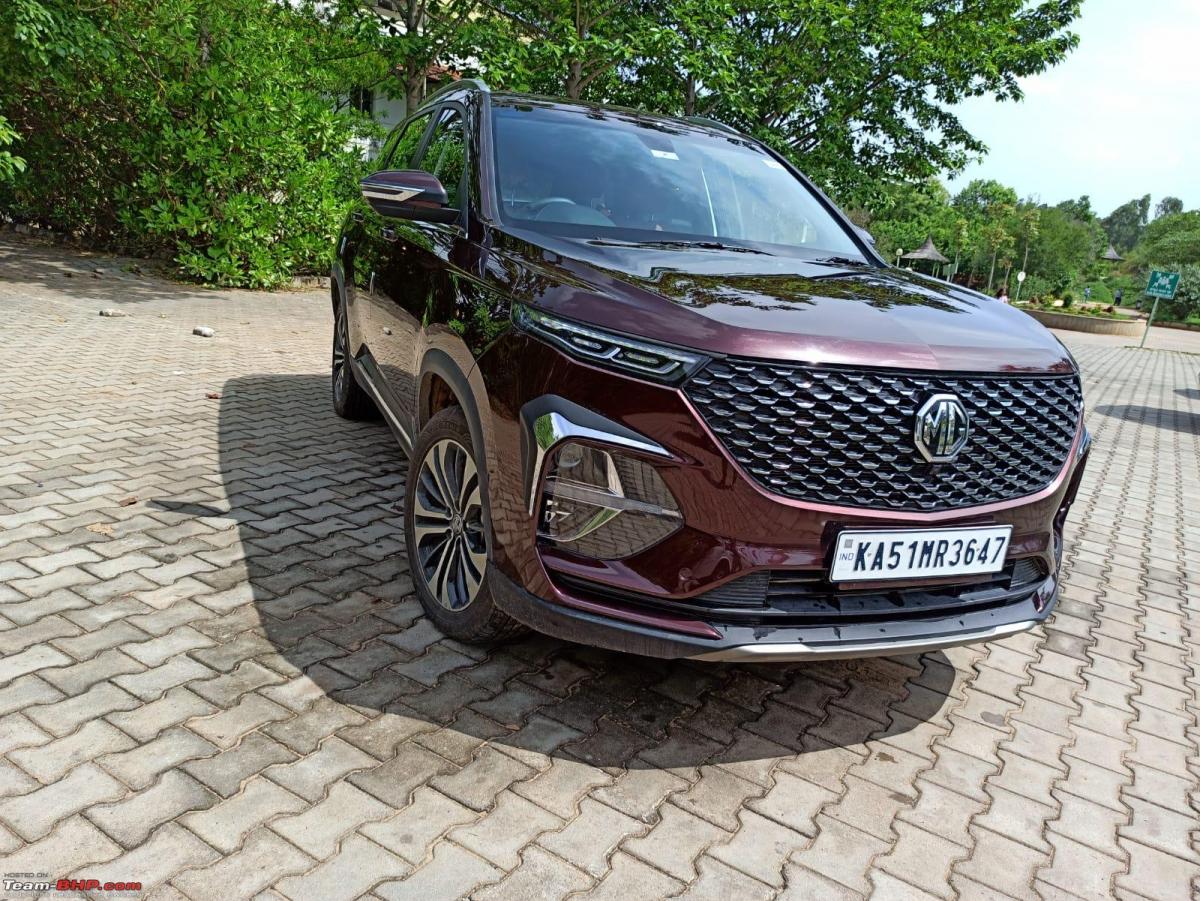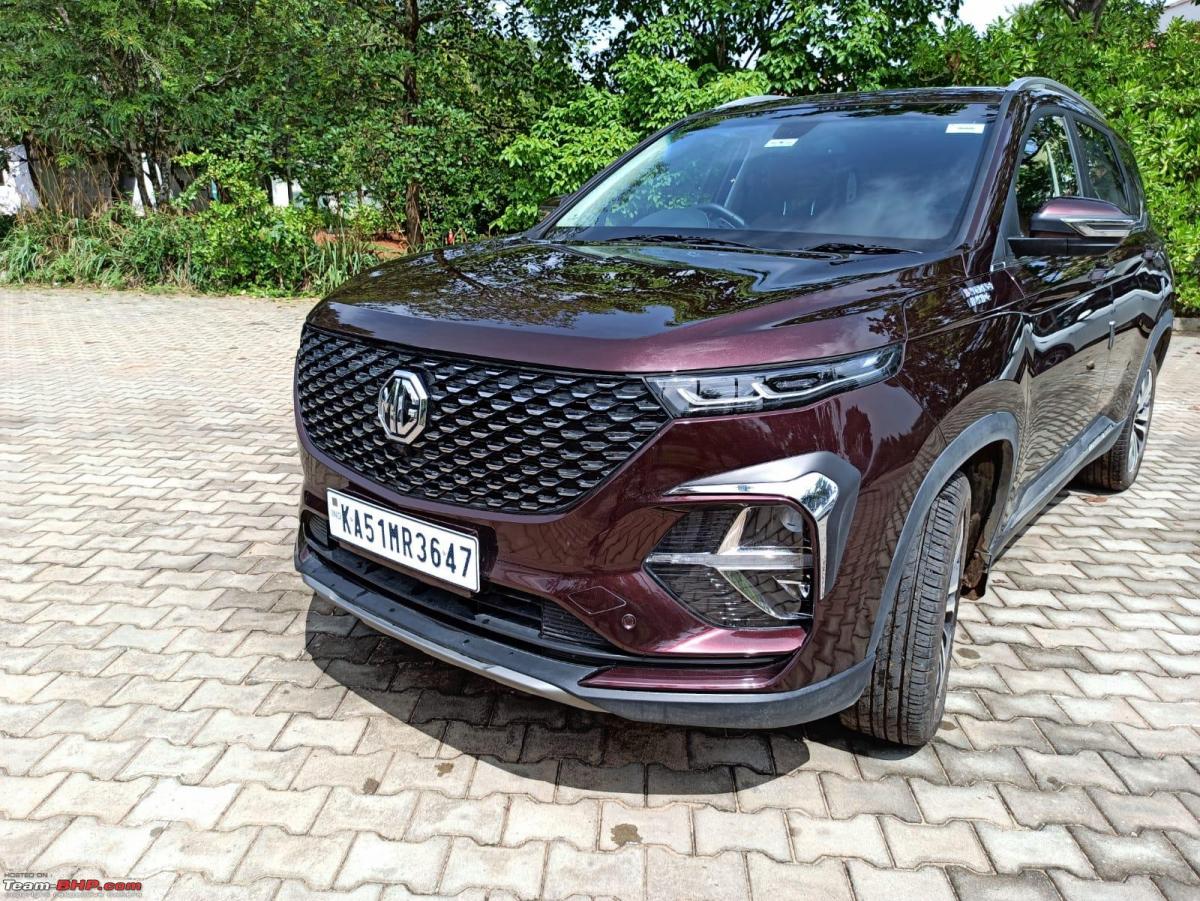 Check out BHPian comments for more insights and information.
Source: Read Full Article