Gallery: NA Miata Upgrade Parts
03/03/2021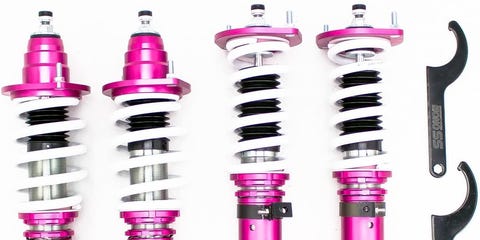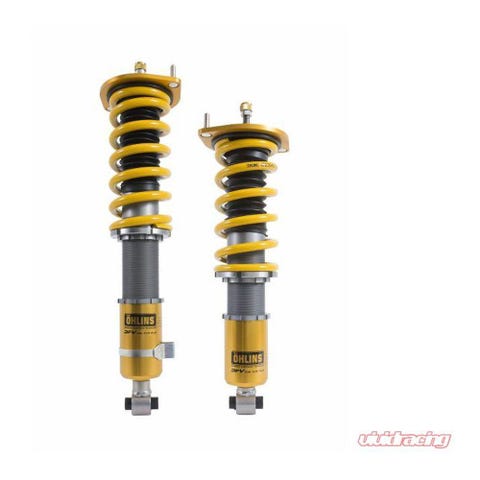 Ohlins Mi20 coilovers feature two flow valves that allow you to quickly change the stiffness of the shock. The change adjusts four areas in the damper; low- and high-speed compression, and rebound damping.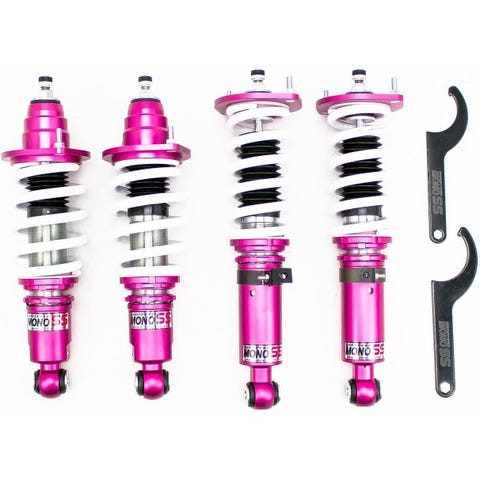 These coilovers are 16-way adjustable and made from a carbon seamless steel 52-mm tube with a performance internal piston providing damper response. The tops get a Koyo pillow ball mount while the bottom shock brackets are made from forged aluminum.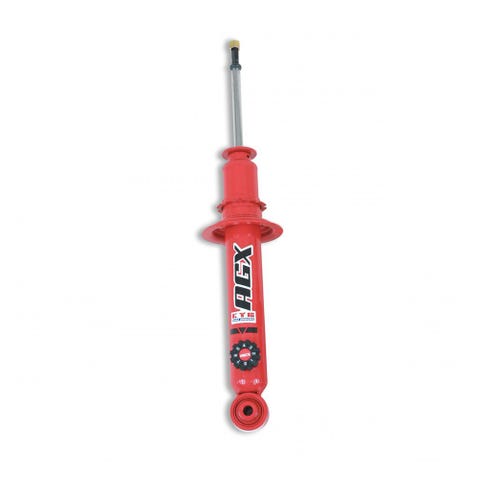 These shocks from KYB add 8-way flexibility to your damping by hand, without lifting the vehicle, removing the tires, or removing the shocks. Enthusiasts can increase individual corner damping rates up to 125% more than the vehicles OEM design.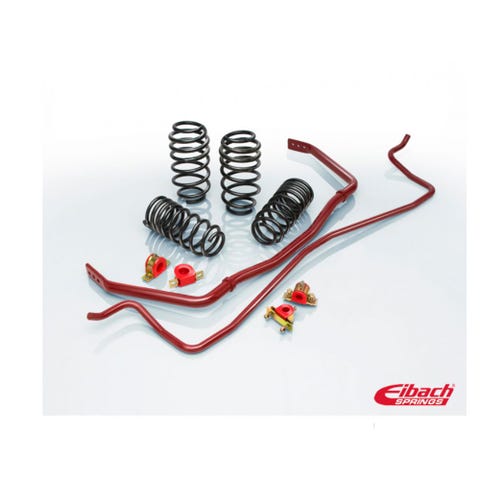 If you just get shocks without the springs, you might want to grab this Pro-Plus Kit from Eibach. It includes four springs and two sway bars. It comes with a million-mile warranty (seriously) and no modifications are necessary. It will drop your NA Miata about 1 inch.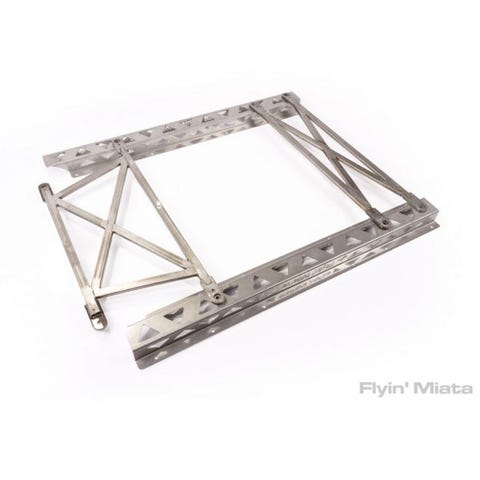 A stiff body structure allows the suspension to work better. If your chassis flexes, it's basically a big undamped spring that changes your suspension geometry. Flyin' Miata's butterfly brace will make your car 11 percent stiffer than the stiffest NA/NB ever made–the late NB with sport bracing—and ties right in to the front subframe mounts.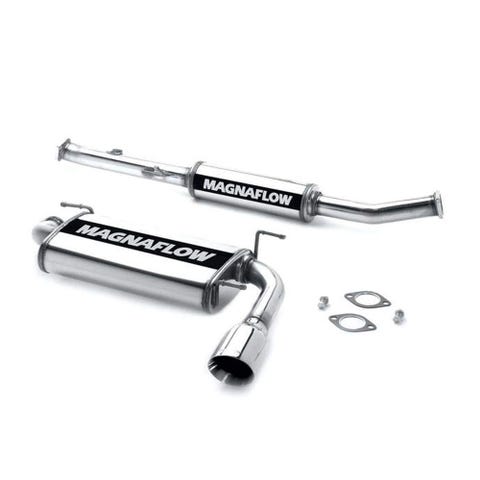 This cat-back exhaust setup from MagnaFlow has 2.25-inch diameter tubes, a polished tip and is rear exit. MagnaFlow rates the exterior noise at "moderate" and interior sound at "mild." CNC manufacturing enables a precise vehicle fitment and easy, bolt-on installation.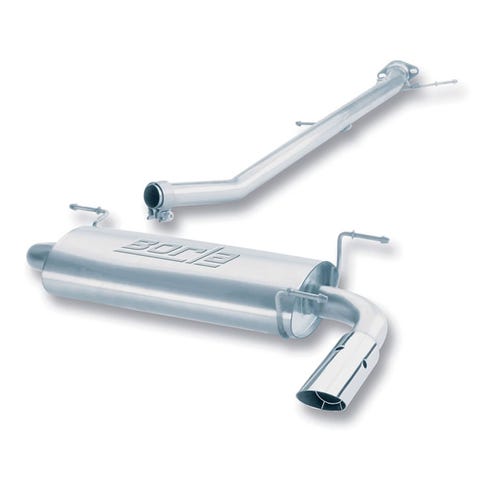 This system features a polished stainless-steel tip and 2 inches of pipe diameter. It fits NA Miatas with either the 1.6- or 1.8-liter engine and comes with all the requisite hardware. Borla claims you'll get more power and better fuel economy.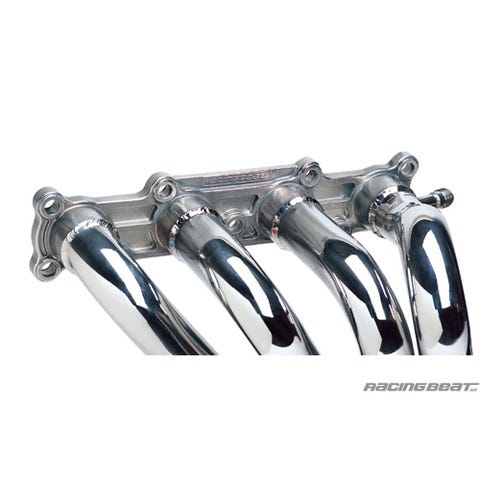 The Racing Beat Header is offered for both engine sizes in the Miata as long as they are manual transmission models. Racing Beat originally made a 4-2-1 header but switched to a 4-1 "after repeated test sessions."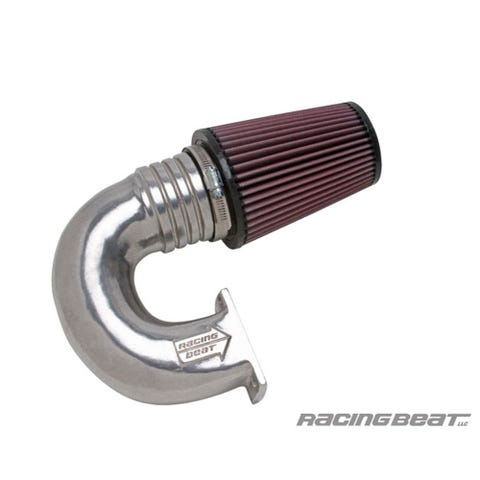 This intake provides a more aggressive sound to along with better airflow. The kit relocates the air cleaner to behind the headlight where it can get cooler air. It's also CARB legal, which means it can be used anywhere in the U.S.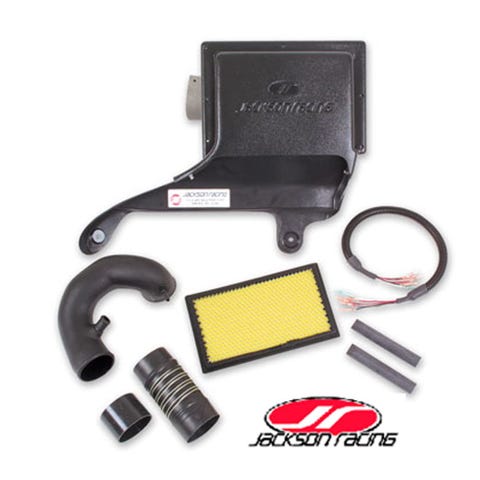 Jackson Racing claims 14 hp with this cold air kit, which tucks neatly under the hood. It comes with a scoop that brings cold air into the throttle body with increased velocity. It comes with a filter and is 50-state smog legal.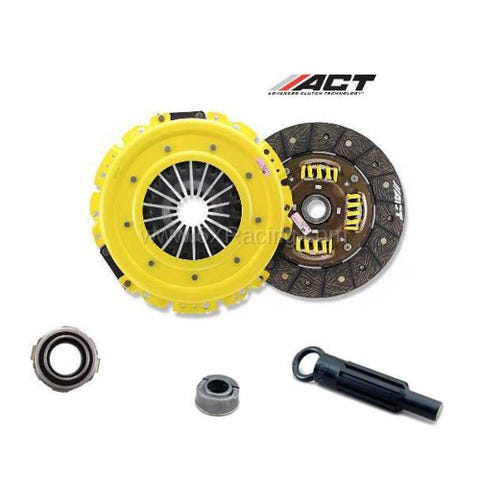 This clutch kit fits 1990-1193 Mazda Miatas. It can also be used on '94-'05 Miatas that also use the flywheel from the 1.6-liter engine. It comes with a heavy-duty pressure plate, street clutch disc, pilot bearing, throw-out bearing and an alignment tool.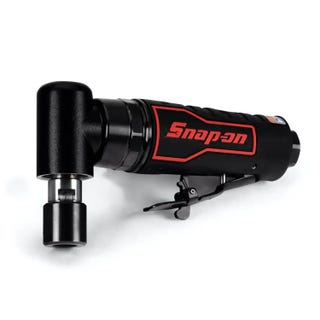 Source: Read Full Article