In pictures: Team-BHP Meet & Food Donation Drive in Mumbai
08/16/2022
The entire boot space of the Mahindra Scorpio N was fully utilised to keep different items for this drive.
BHPian Omkar recently shared this with other enthusiasts.
Started out at 7:15 am from Yes Bank House
The lead car
Cars lined up at the Kinara Dhaba
A group photo before the journey
Off we go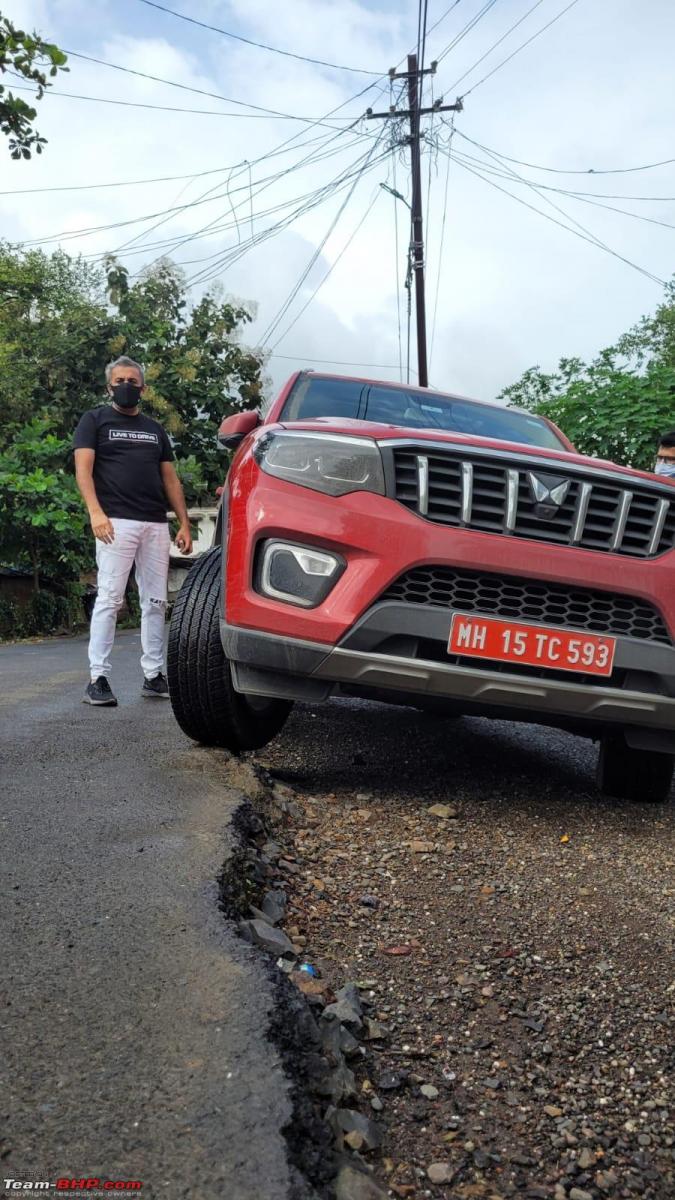 Fully utilized the Scorpio-N boot
Carrying the essential stuff to the houses
Kids enjoying the chocolates and biscuits
Some more pics of BHPians distributing wheat, rice and pulses: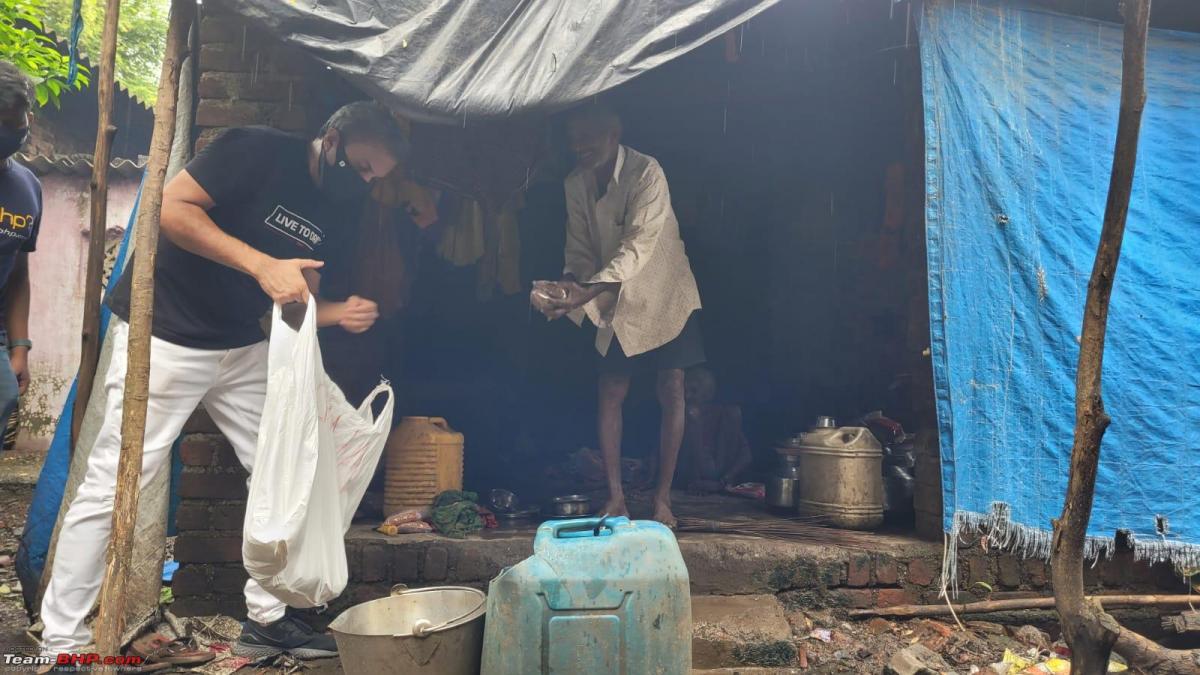 Construction workers didn't have water, thankfully, we'd picked up a few bottles for the journey:
And we headed back towards the city:
A group photo at Pritam's Dhaba: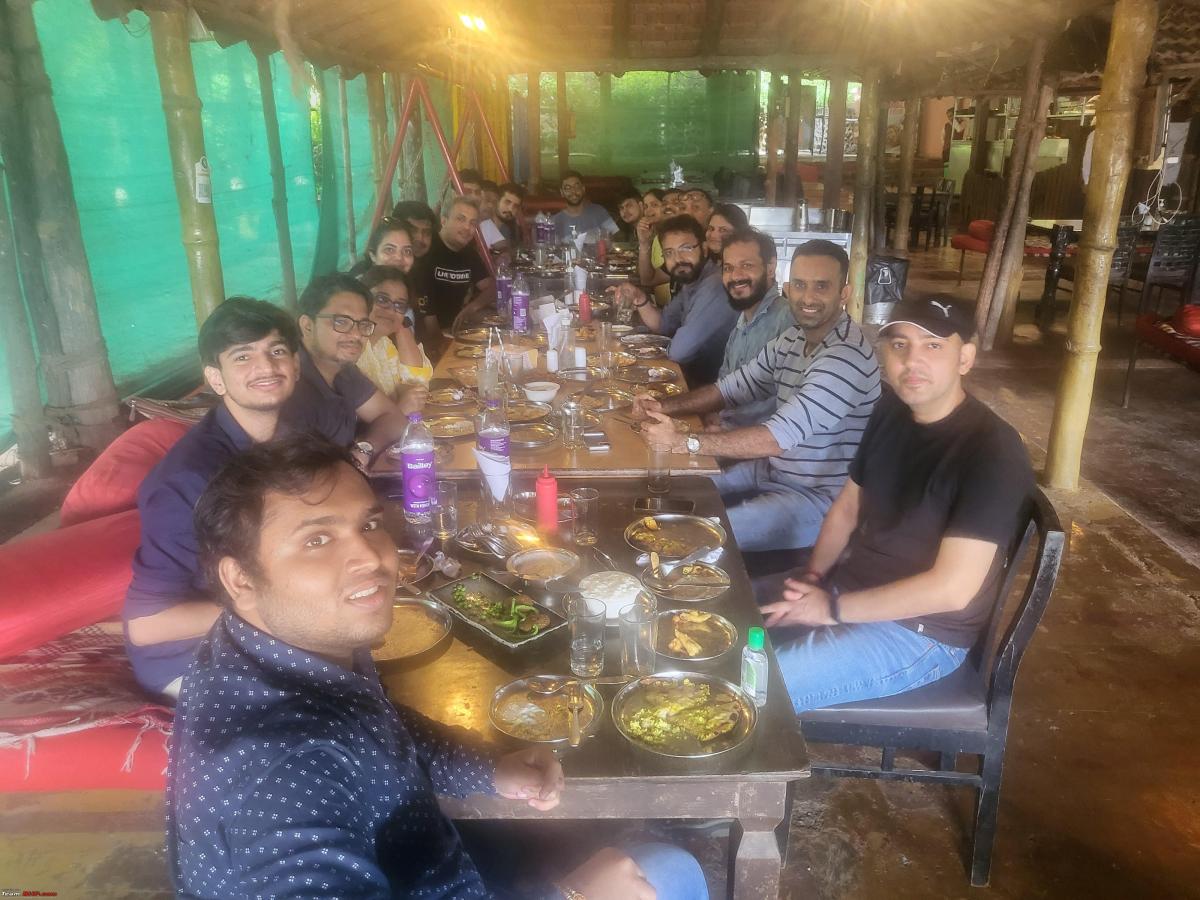 Cars in the parking lot
Here's what GTO had to say about the matter:
Haha! What a perfect Sunday morning. Thanks to all BHPians who came and also their friends and family.

I think we fed some homes for at least 2 weeks, if not 3. Was an eye-opening experience in many ways, and makes us realise how blessed we are with all the comforts we have in daily life.

Next one between Mumbai and Pune. Will ask BHPians to pick a poverty-stricken village. Post that, a sumptuous lunch at Sunny's Dhaba.
Here's what BHPian cityslicker86 had to say about the matter:
Lovely event! It was awesome to meet fellow BHPians and their families, serve the villagers and talk cars all along! We should definitely do more of these.
Here's what BHPian Venky03 had to say about the matter:
Thank you @GTO and @pcpranav for making this possible!

It was great to meet all the fellow bhpians, looking forward to more such events.

Can't think of any better occasion to hit the 10k km milestone:
Check out BHPian comments for more insights and information.
Source: Read Full Article