Mahindra Scorpio-N: 10 observations by a Toyota Fortuner owner
08/29/2022
The Scorpio-N is 70% of the Fortuner at 60% of the price.
BHPian PrideRed recently shared this with other enthusiasts.
Test drove the Scorpio-N today and here are few observations and comparison with Fortuner.
Engine has good grunt and gearbox is very well mated. While there is no push back feeling, it will keep most customers happy. Engine felt a bit more silent than the Fortuner at higher revs. I asked the salesman if he can switch on Sport mode as I could feel lower power, sadly there was none.
Has good road presence from front . Looks very wide and the height adds to the look. In darker shade, the car looked smaller than what is mentioned on paper.
Getting in and out was a bit easier than Fortuner. Has some more fancy features like Sunroof, bigger display.
Super light steering, was actually lighter than even my Swift, forget Fortuner. This helps in parking and offroading.
The doors felt bit more heavier than Fortuner but sheet metal felt similar grade. The showroom piece already had dings on the fender.
The height made its presence felt while driving. Has more body roll than the Fortuner. Ride is typical body frame and very similar to Facelift Fortuner , which is softer than  pre-facelift. What made overall ride worse was lateral movement. Even while going over road humps, people inside would move sideways a lot more than Fortuner or Endeavour. Had really tough time keeping the super light steering firm. Even when taking U turns head would bob around quite a bit. Pothole/bump absorption was similar to Fortuner. I would be really be concerned with high speed driving dynamics. Overall I would rate ride atleast 2-3 points lower than Fortuner on a scale of 10.
Space utilisation is poor. Despite being wider, rear seats felt tad narrower, boot has minimal space and third row too had lesser space. I could not slide 2nd row , which is a big miss.
While some additional features are offered in comparison to Fortuner, misses a lot of them too. Sliding rear seats, reclining third row, diff lock, ventilated seats, powered passenger seat, drive modes, powered tailgate and some more.
Interiors feel more utilitarian than Fortuner, finishing at places is sub-par. The seats easily feel cheaper. The color combination though makes it look better than what it is.
The turning radius I think is smaller than Fortuner. This can be quite helpful in city driving and offroading. Being shorter should be easier to handle within City with that light steering.
Well the above was just car-car comparison, bring the price factor in, Scorpio certainly feels VFM. I would say it's 70% of Fortuner at 60% price, again keeping brand , legacy aspirational value aside. The Z4 4WD at 2L premium over Thar, feels like a steal but then Thar has a character/capability which others can just dream off. So the big question would I buy Scorpio over Fortuner? If affordability is not a problem, even now I will go ahead and pick up a Fortuner eyes closed. If I am on a budget, Scorpio-N is quite a decent option.
Boot space is extremely poor with all seats up. Last row does not have 50:50 split.
Loved the stance and looks good
Doors are thick, possible reason why rear seats do not feel as wide as Fortuner.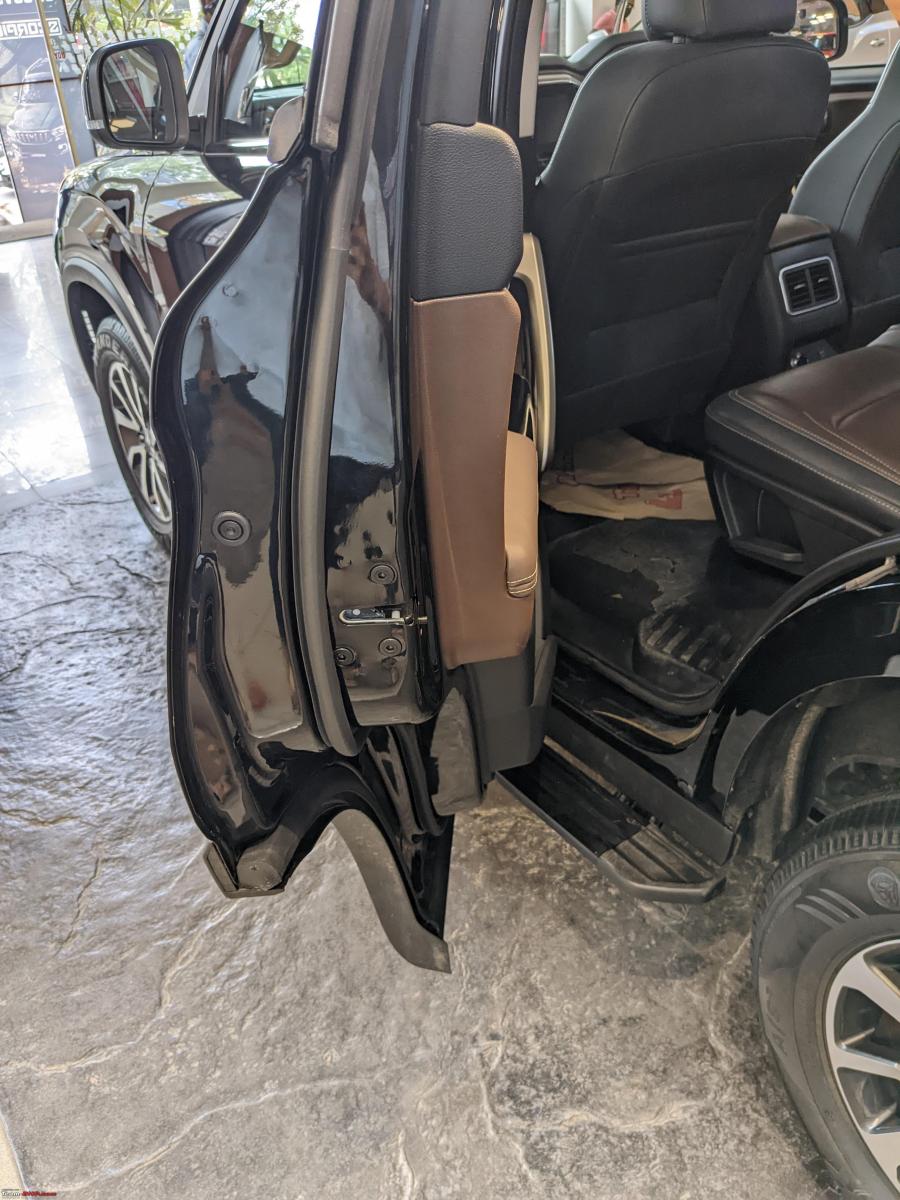 Interiors look decent not a deal breaker for me.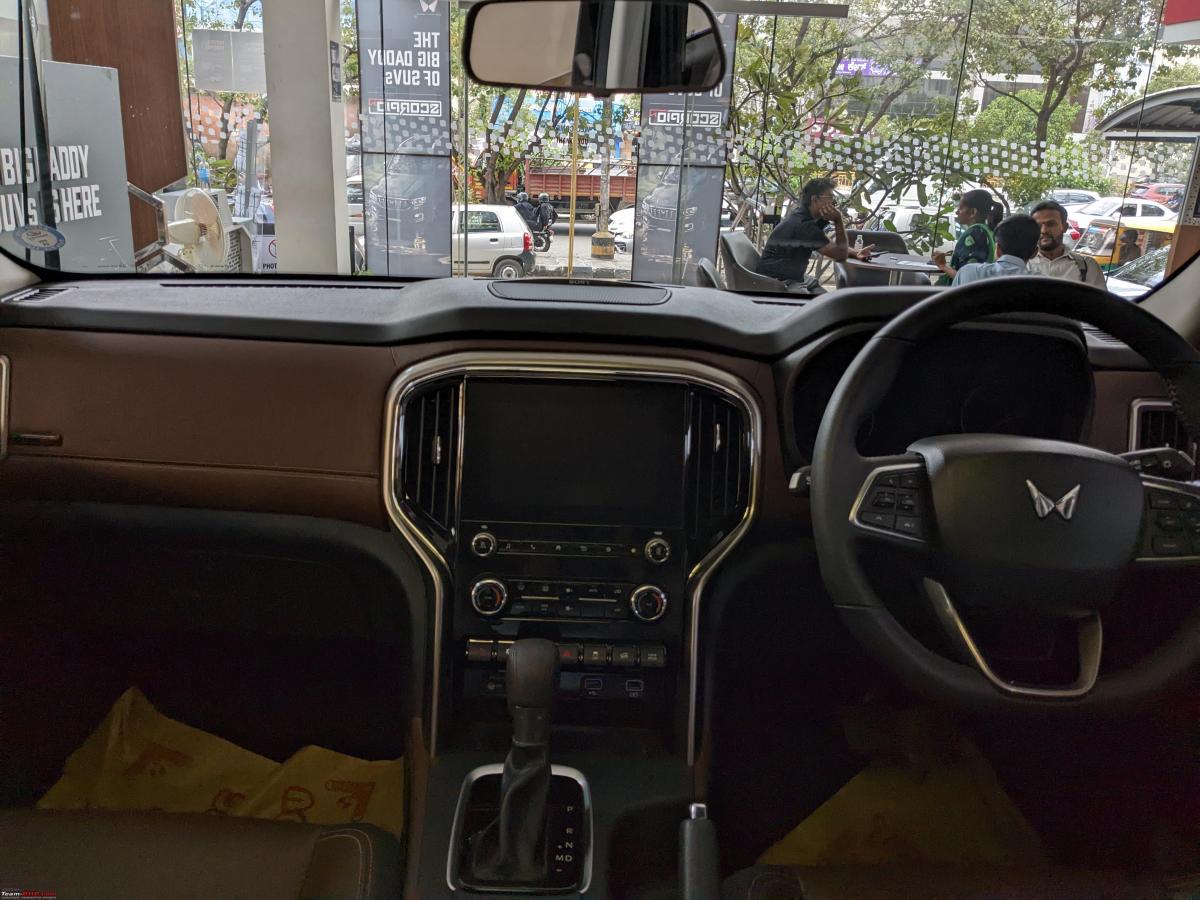 Read BHPian comments for more insights and information.
Source: Read Full Article