New tyres for my BMW 330i Sport: Switched from Bridgestone to Michelin
09/19/2022
They are made in Thailand. With them on, I find the NVH to be much lower than before.
BHPian itwasntme recently shared this with other enthusiasts.
Finally changed my OEM Bridgestone Turanza T005 RFTs to Michelin Pilot Sport 4 ST tubeless tyres. Manufacturing date is January 2022 which is as good as it gets and they are manufactured in Thailand. Size is stock at 225/50/R17. Odo stands at 26.5K km now.
Usual excellent service at Madhu's Wilson Garden. Bonus was to meet Nikhil & Zebo as well.
Ride is like a magic carpet now! The NVH from the RFTs is much lower & I'm not able to detect any loss of handling etc. Tyres need to bed in though; still have a distinct shiny/oily texture on them.
3 of the RFTs were badly worn out and one was severely damaged on the inside with a circular end-to-end crack.
A few pictures now. Will post a detailed update later.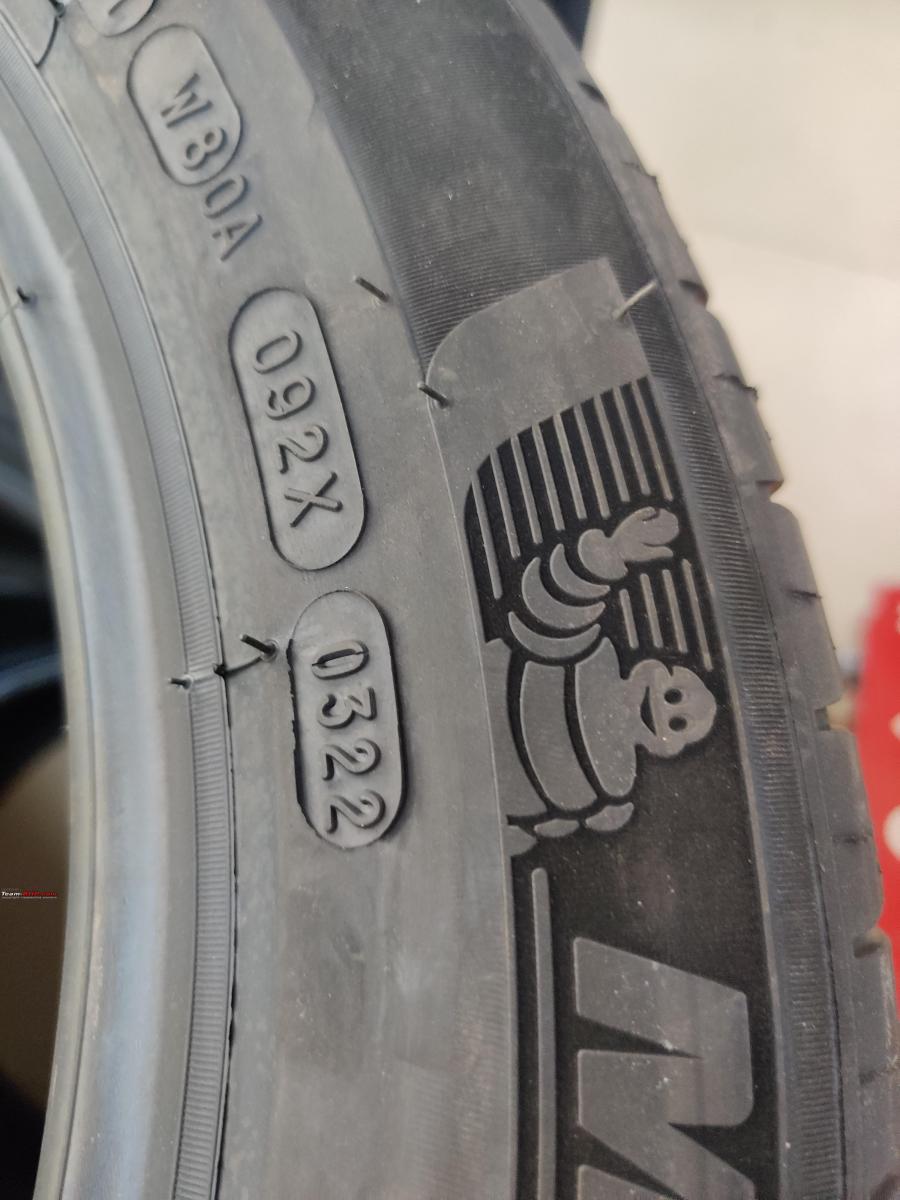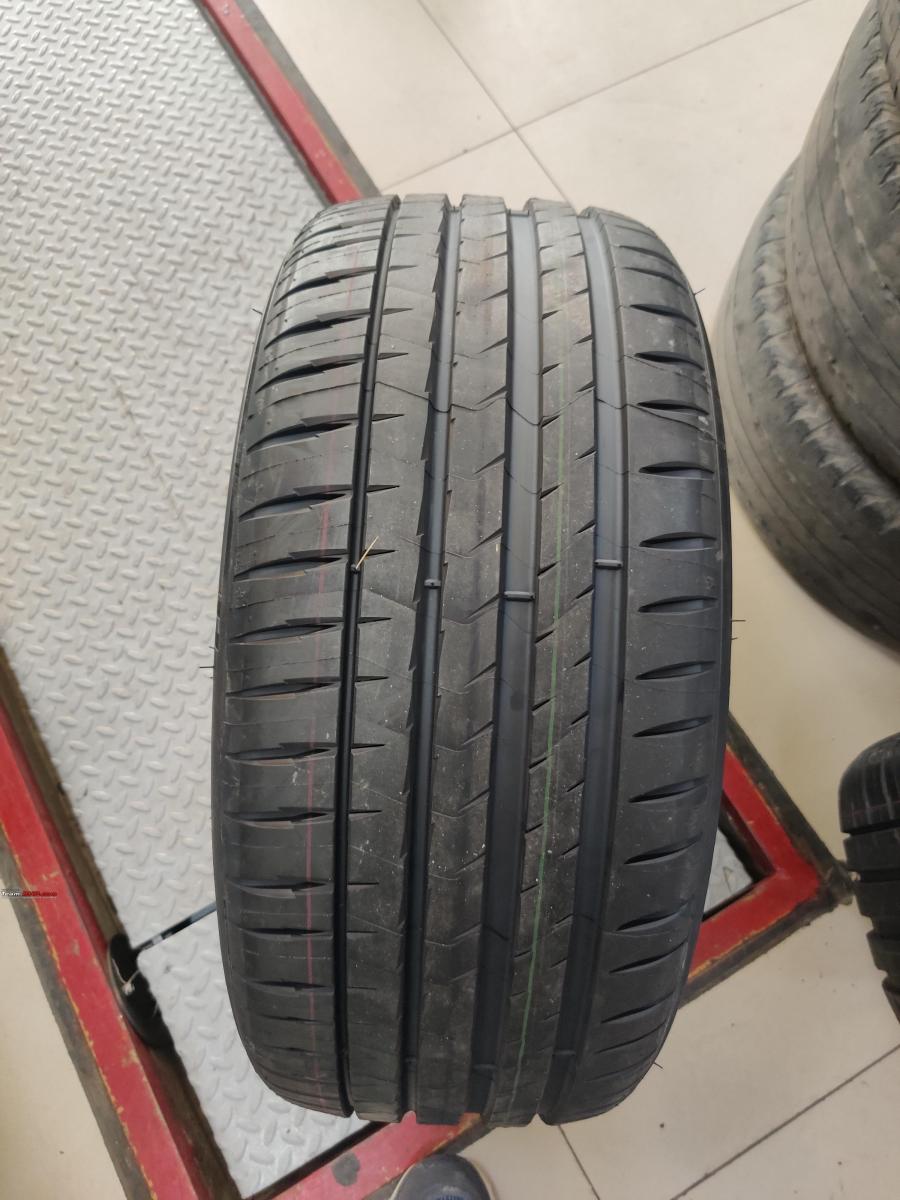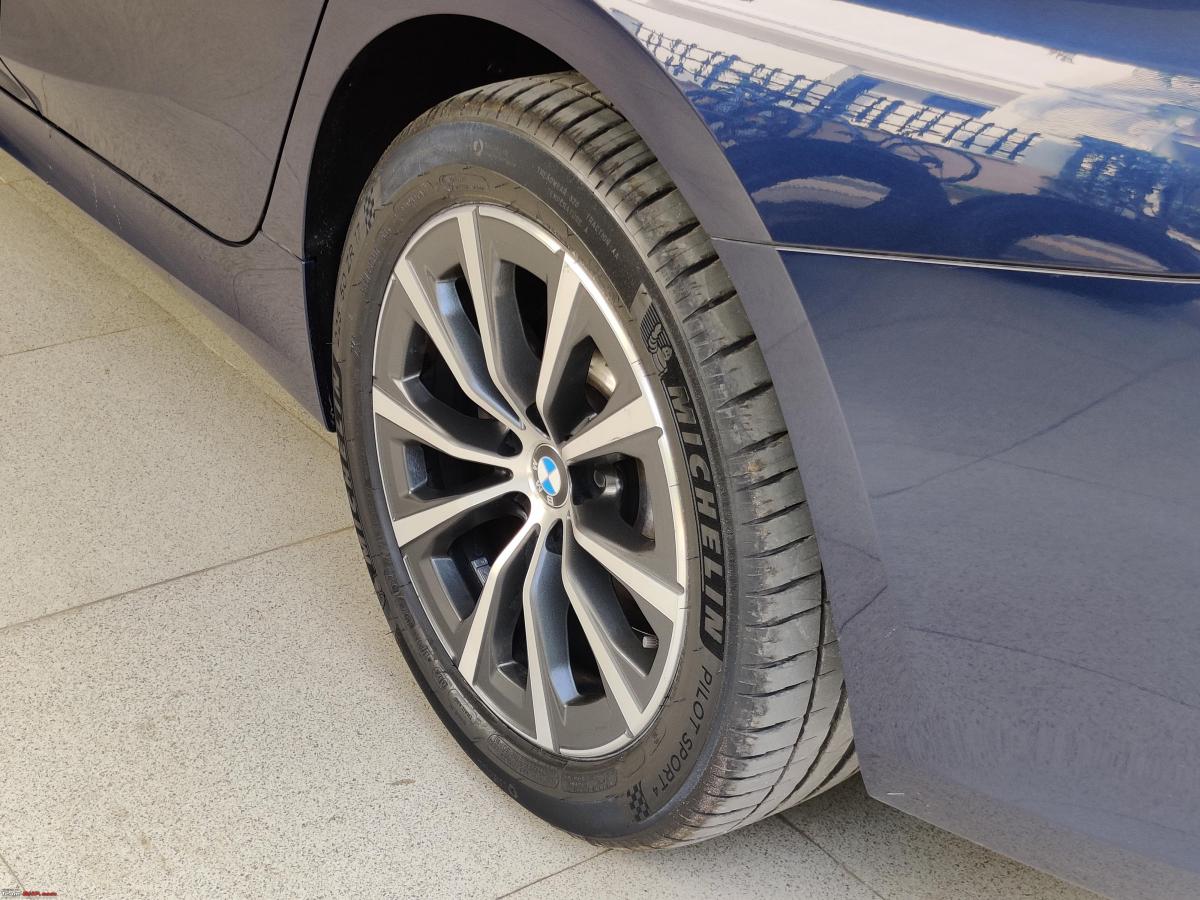 Here's what BHPian Dr.AD had to say about the matter:
Congratulations on the new tyres! Pilot Sport 4 are of course great tyres. Also, the bonus is that they are significantly cheaper than the equivalent-sized Michelin ZP series with relatively poorer specs. Even when I changed the tyres just a couple of weeks ago, PS4 was a tempting thought.

Looking forward to your experiences and reviews with PS4. Wish you a great time with the car and the tyres!
Check out BHPian comments for more insights and information.
Source: Read Full Article