The Sweet Car Gear You Actually Want Is On Sale Now
08/23/2021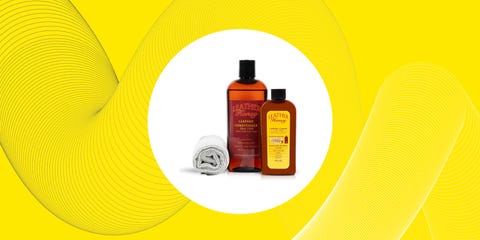 We love a good sale as much as anyone, but big sales on automotive gear? Somebody pinch us. We searched through Amazon for sweet car gear with slashed prices and found some real goodies. Get ready to enjoy new stuff while saving some cash yourself.
Dapper Gear You Need for an Overnight Adventure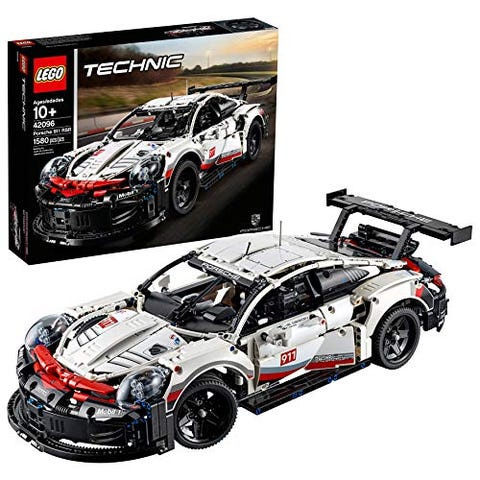 With plenty of Porsche Lego sets out there, it's tough to pick our favorite, but this 911 RSR stands out. Maybe it's the race-inspired livery, the massive wing, or that hood with grille-like vents. Put them all together, and you have a real winner to build.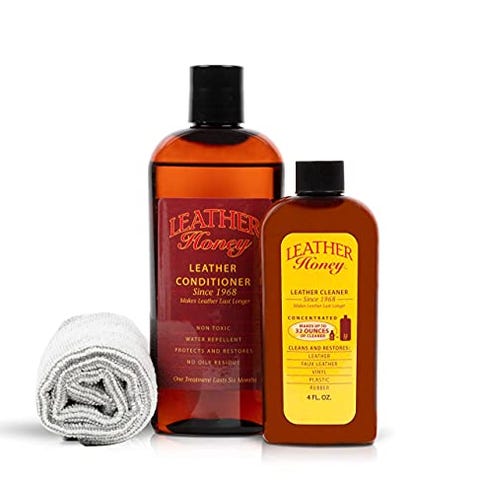 Leather Honey has been around since 1968, and for good reason—their stuff is good. This kit features an 8-ounce bottle of conditioner, a 4-ounce bottle of cleaner, and an applicator cloth. The cleaner gently removes grime from leather, while the conditioner revitalizes old leather and protects it with a water-repellant formula.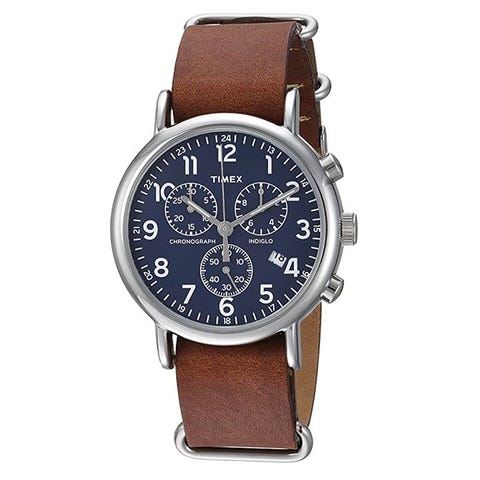 We love the clean look and value of the Timex Weekender. If you're not a fan of the blue/leather combo, there's a solid selection of face and strap colors to choose from. The Weekender is a fantastic choice for daily use and can handle the distress of a weekend wrench sesh.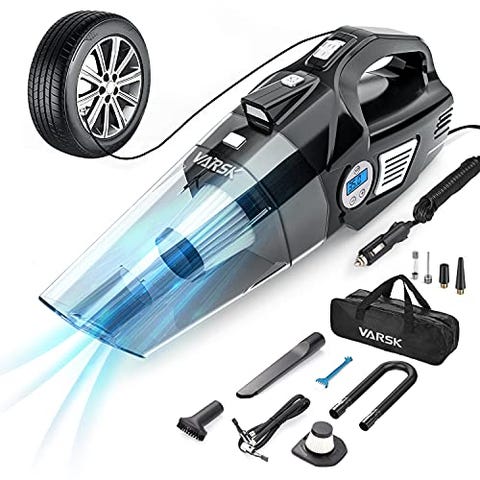 This 4-in-1 machine is a vacuum, tire inflator, tire pressure gauge, and LED work light. It has 5.5 kPa of suction and can fill a flat tire in six minutes. And it's nice to have in case of a road-trip spill, where you don't want a mess sitting on the floor.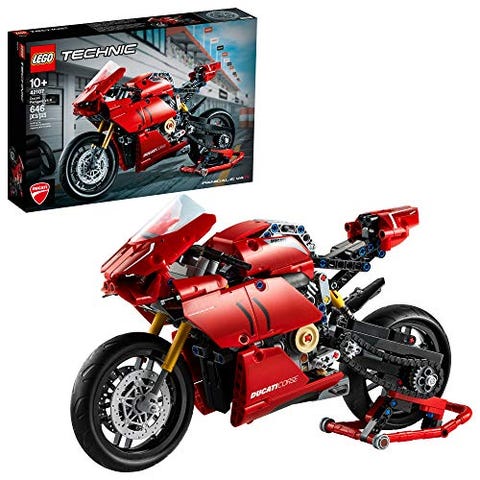 We can't forget our two-wheeled racing fans out there. This V4 R set offers a two-speed gearbox—a first for any Lego bike set. Complete with Italian red color and matching jack, this bike is a blast to assemble.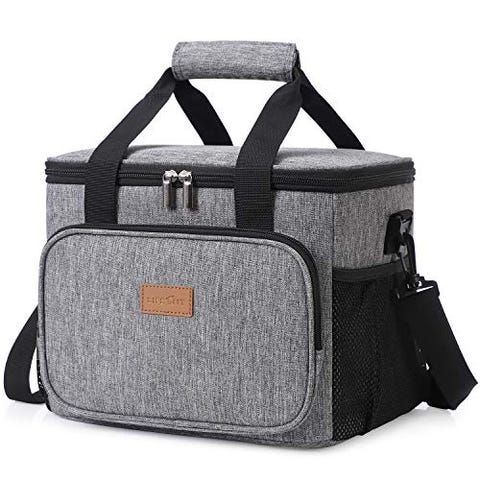 This soft cooler can hold up to 24 cans or a full lunch and some snacks. The exterior is constructed with a water-resistant Oxford fabric for durability, and the inside is lined with food-grade PEVA foil to keep temperatures low. Great for a road trip or tailgate party.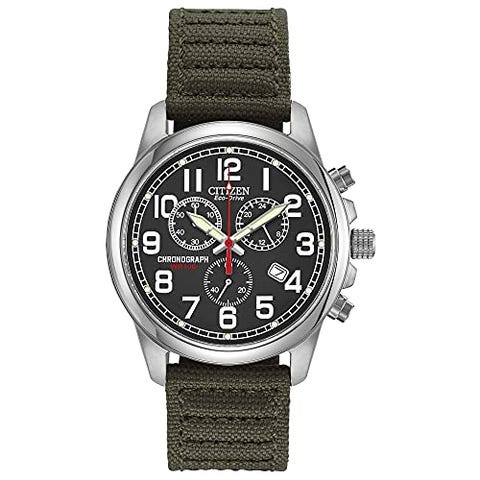 Citizen's choice in the affordable chronograph foray is military inspired, with big numerals and a rugged green strap. Eco-Drive solar charging technology is present—all it takes is a few minutes under any light source and you're good to go. When the chronograph is in use, the large red hand displays seconds elapsed, and it is easy to see against the dark face. For a daily wrist piece, this is one of the best.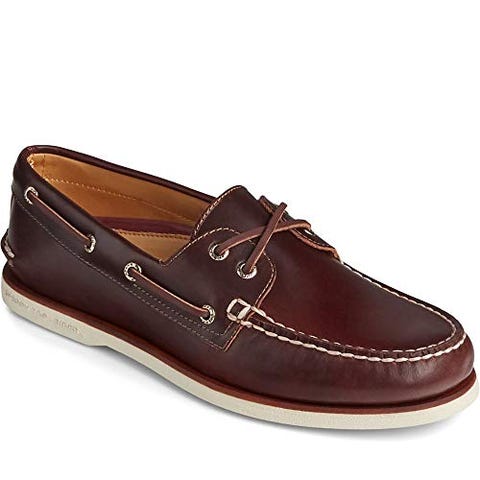 The iconic Gold Cup Boat Shoe isn't designed to be a driving shoe, but it does the trick anyway. With lambskin linings and a cushioned heel, it's built to provide all-day comfort both in the car and out.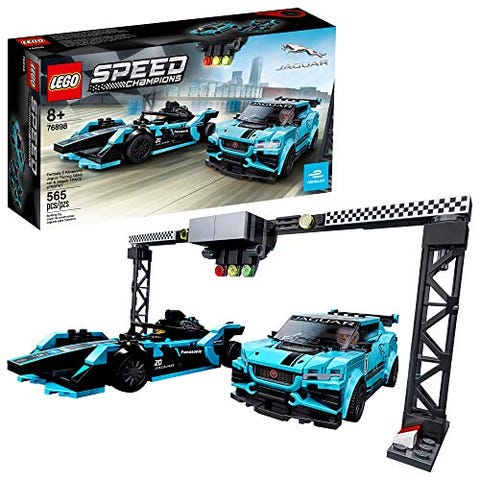 Two of Jaguar's top electric race cars take on a miniature form with this set. Aside from the silent-but-deadly cars, there's a start line with a neat light element. Start your engines! Oh, wait.
Source: Read Full Article