F1, Former Russian Motorsport Official Respond to Haas driver Mazepin's groping incident
12/10/2020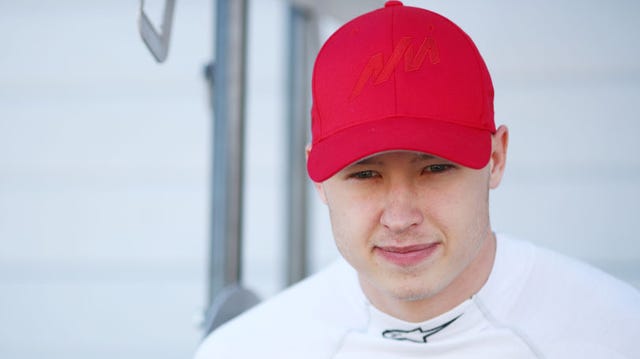 A former Russian motor racing official is defending 2021 Haas F1 Team rookie Nikita Mazepin after the young driver posted a video to social media showing inappropriate sexual behavior in a car involving a woman.
FIA and Formula 1 joint statement on Nikita Mazepin:
"We strongly support the Haas F1 Team in its response to the recent inappropriate actions of its driver, Nikita Mazepin.
Mazepin has issued a public apology for his poor conduct and this matter will continue to be dealt with internally by the Haas F1 Team. The ethical principles and diverse and inclusive culture of our sport are of the utmost importance to the FIA and Formula 1."
Mazepin is fifth in the F2 points standings this season heading into the final two points races this weekend in that series in Abu Dhabi.
"Today, Formula 1 drivers are emasculated, because of their communication with the media, with corporations, with sponsors. There are very few individuals left now," he told Sport-Express. "Social media is an evil that unfortunately gives everyone the opportunity to interfere with others' privacy. A Formula 1 driver is a normal person who faces consequences for every sneeze.
pic.twitter.com/KwVk5fONxV
Is an apology enough for Mazepin? Is Haas sticking with the young driver for 2021 because of his father's sponsorship in the team? Start a discussion in the comments section below.
Source: Read Full Article