Ralf Schumacher: Nikita Mazepin 'still out of his depth' in Formula 1
09/30/2021
Ralf Schumacher believes Nikita Mazepin has still yet to adjust to Formula 1 properly, with nephew Mick's quicker pace not helping matters for the Russian.
Mazepin has been criticised throughout his debut season in Formula 1 for a series of spins, impeding his fellow drivers and, most recently, receiving a warning from race director Michael Masi over his "unsportsmanlike" conduct shown at Sochi when he pushed Yuki Tsunoda towards the wall in the race.
His team-mate has hit the ground running in the backmarking Haas, notably exemplified by the young Schumacher outqualifying Mazepin by just shy of four full seconds at his home race last weekend.
Due to this difference in on-track performance, Ralf feels the Russian is trying too hard to beat his fellow rookie, with whom he has shared a testy partnership so far.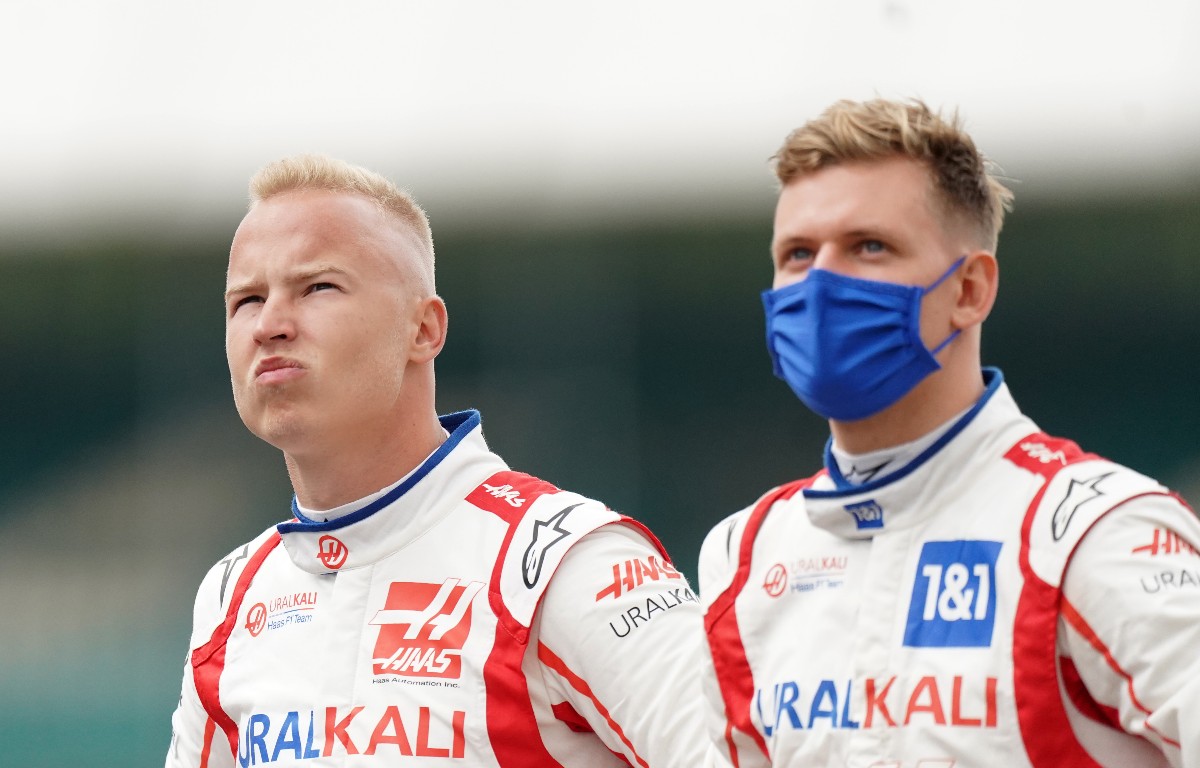 Check out the Haas collection via the official Formula 1 store
"It's definitely more conciliatory than before," Sky pundit Ralf Schumacher said to F1-Insider.com about Mazepin and his nephew's relationship.
"But it doesn't change the fact he wants to forcefully show 'I'm better than Mick – the criticism of me and my person as a racing driver is wrong'.
"For me, he is still out of his depth. In many things you can see he hasn't grown yet, that he still has too many problems with the car. He simply doesn't have the situation under control yet."
With the differences in how Schumacher and Mazepin have gone about their work in their rookie season at Haas, Mick's uncle feels the positive way the German has adapted to Formula 1 has potentially made a difference in how much it will weigh heavy on the young Russian's mind.
"Mazepin has proven in Formula 2 he can drive. The problem is only his approach," said the former Williams driver.
"Mick's approach is very detached and calm. The engineers have said from the start he understands the context, that he is working on it, that he is developing faster than anticipated and that you can see a lot of potential. Of course, that wears on the other driver.

"That's why [Mazepin] tries the crowbar. But with this car, crowbar means very quickly that you spin because the car is critical to drive. And that is the problem.
"If he gives himself the time, which he has because he is not being questioned as personnel, then he also has the potential."
Source: Read Full Article