Sergio Perez targets the best season of his career in 2022
03/01/2022
Sergio Perez is targeting the best season he's had in Formula 1 in 2022, after the "complicated" step up to a title-challenging team.
The Mexican won the Azerbaijan Grand Prix last season after being signed to partner Max Verstappen, but was largely out-performed by the Dutchman as his team-mate went on to take his first World title.
Perez said previously that he hopes to bring his own title challenge eventually, though he acknowledged he would have to fight a "war internally" to beat Verstappen over the course of a full season.
But with such big changes coming into play this season, he said he's hopeful for what he can do.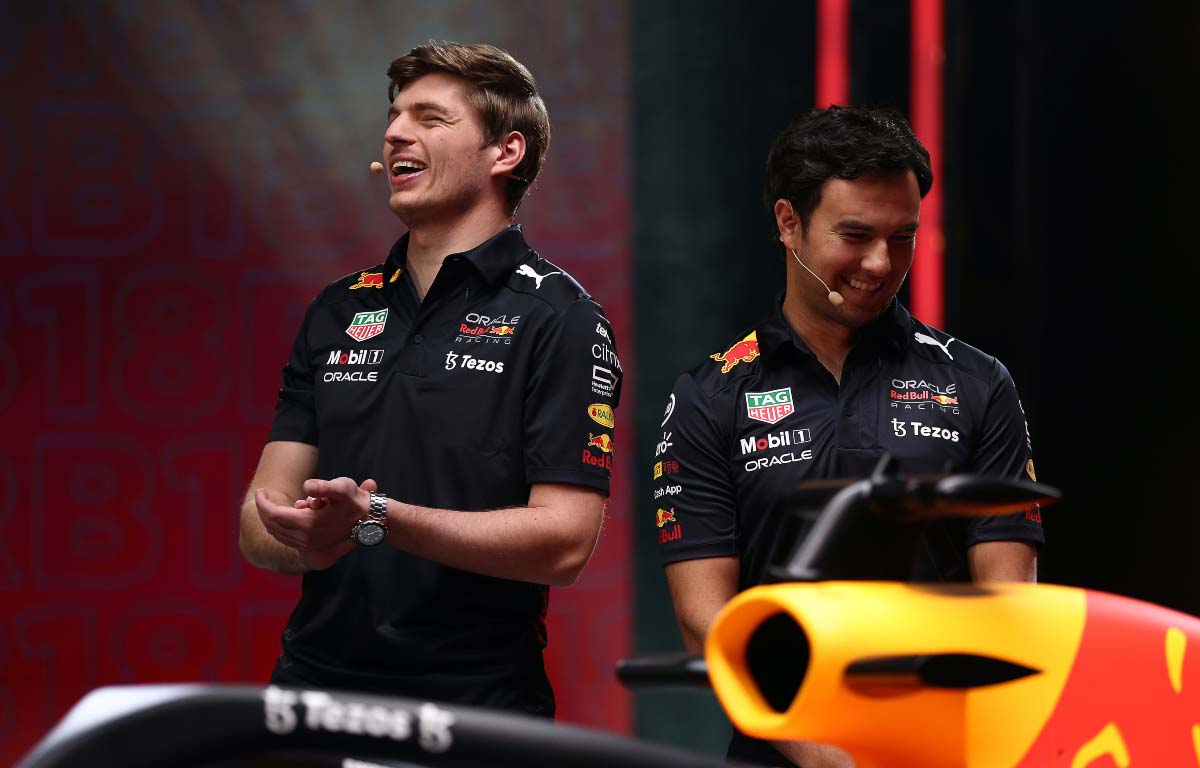 "It's very special to represent Latin America, I hope to give my best version this season and to have our best year in Formula 1," the Red Bull driver told Marca Claro.
"The cars are much heavier, we also feel them especially in braking, but the cornering is similar to what we had last season, so I think we will have pretty fast cars, maybe not for the first race, but during the season and during this new era of regulations, [the tyres] are an important point with these new rules and a point that can be the biggest strength of our car."
He initially struggled to match Verstappen in equal machinery last season, but Perez said there was more to his Red Bull move than met the eye, admitting that he struggled to get up to speed initially.
"Getting to the level of a team fighting for the championship was complicated," he explained.
"Sometimes it was mentally difficult because I couldn't adapt properly, but fortunately we were making progress.
"It will be interesting to see what these new rules will bring to Formula 1. I hope they will improve the racing and there will be more teams at the top."
But having been in the sport for over a decade, he's been through his fair share of changes as a Formula 1 driver, and the two-time race winner said that will only serve to benefit him as he feels his way around the new cars this season, and hopes to be able to get up to speed quickly.
"During all these years I have had a lot of learning and I have been growing," he said.
"I think that experience today is my strong point, but I am always adapting and learning from new teams, new cars, new work philosophies and I think that's what makes my job in Formula 1 very interesting because every year is different."
Source: Read Full Article