Valtteri Bottas set for Alfa Romeo test debut at Abu Dhabi in December
11/09/2021
Alfa Romeo are optimistic that Valtteri Bottas will be able to drive for them in the Abu Dhabi post-season test.
The Finn is joining the team at the end of this season, replacing compatriot Kimi Raikkonen with George Russell taking the seat he currently fills at Mercedes, and it looks like he'll be able to drive one of their cars before 2022.
In the post-season test in Abu Dhabi, each team will be able to run two cars, one standard 2021 challenger and one with the 18-inch wheels that will be used next year fitted.
The latter must be driven by a young driver on one of the two days it can be used on, and an F1 driver from the 2021 grid on the other.
It looks as if Bottas will be the man alongside the young driver to handle testing duties, with Alfa Romeo team principal Frederic Vasseur saying discussions are taking place with Mercedes.
"We met Valtteri a couple of times and we are discussing with Mercedes to put him into the car in Abu Dhabi," he said as per The Race.
"It's a completely new car next year and it's different but on some systems it's important for us, even if you have a simulator and can test a lot of things.
"It's important to have feedback on what we are doing and on top of this, it's also important to give him the ability to work with the team to know each other, to start to build up the relationship. It's a good opportunity to do it.
"I have a good relationship with them [Mercedes] and Valtteri and for me it's important. I hope that we achieve it."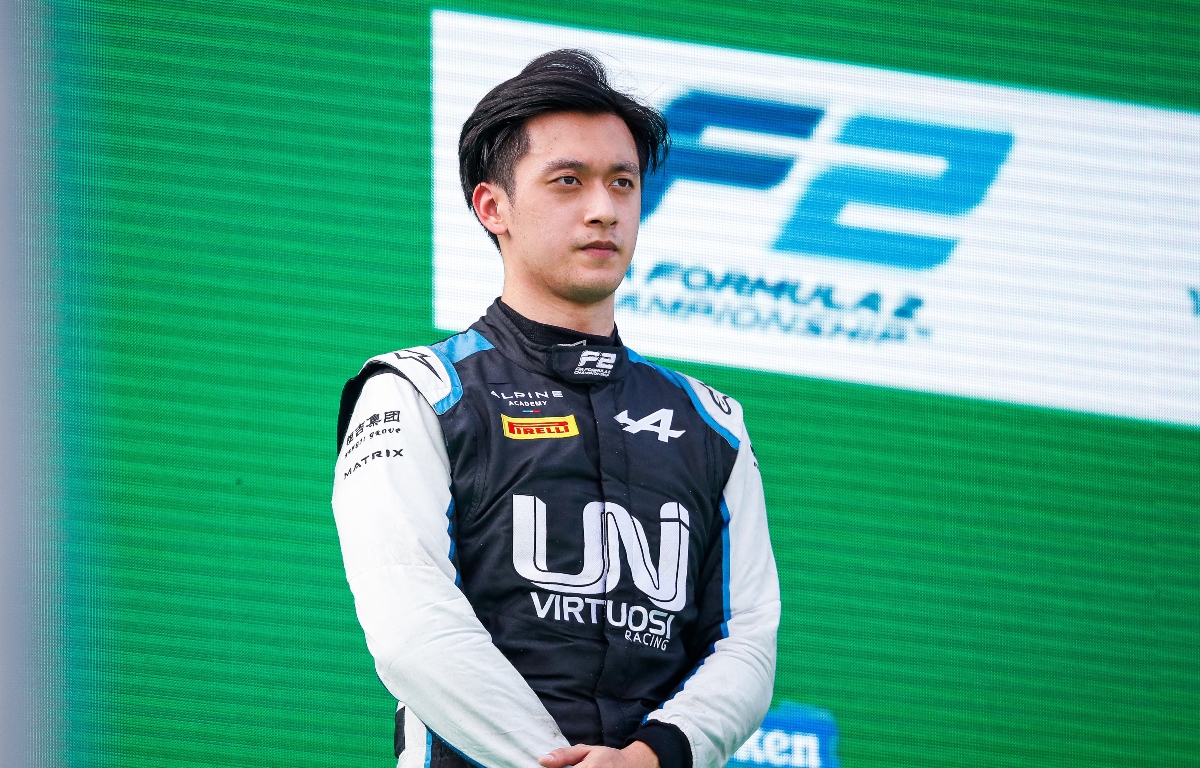 The young driver at the test could also be a member of the team's 2022 line-up if the rumours that Guanyu Zhou will replace Antonio Giovinazzi prove to be true.
It's looking more and more likely that the Alpine junior will indeed join the F1 grid with the Italian team next year, and it won't be long before we find out for sure, with confirmation expected at the next round.
"Now we are a little bit less in the spotlight for other reasons, we will take a decision in the next couple of days, probably after Brazil," Vasseur told reporters in Mexico.
"We have to stay calm with this, it's not an easy one, we will take the decision soon and you [the press] will be informed as soon as the decision is made."
Source: Read Full Article