Get a Pro Detail at Home with These 12 Products
01/08/2021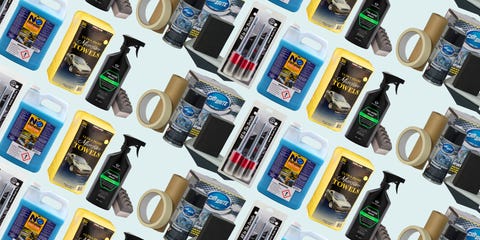 It's the new year and the dead of winter (at least for us in the Midwest), but there's no reason your car shouldn't be sparkling, even if it's only in your garage for your personal enjoyment. These cleaning and protecting products were recommended by a few of our favorite detail shops in metro Detroit, so if you're in town, give them a ring. We started with Motor City Auto Spa, who told us it uses the Optimum brand on almost everything. A few miles down the road, Maximus Auto Detailing told us to get some Car Brite products, which is what a lot of the pros use, and Jack's Auto Detailing added a few more. With these 12 professionally recommended items, your car will be set for this weekend, or this spring, regardless of where it's kept now.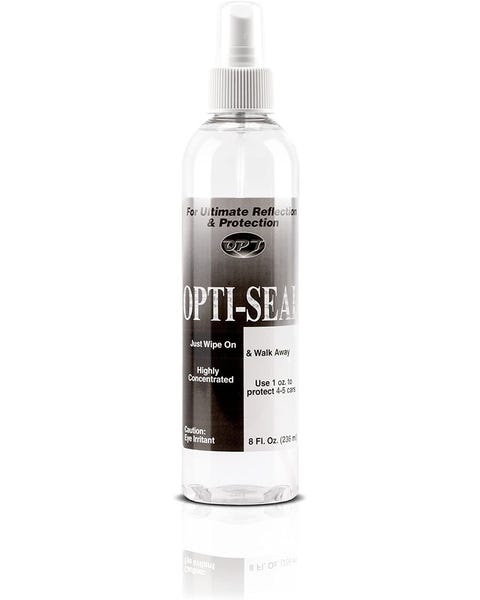 Opti-Seal is a standalone spray sealant that protects paint, plastic trim, and wheels. It doesn't streak or cloud: Just spray, wipe and walk away. This is an 8-ounce bottle, "best used under Optimum Car Wax."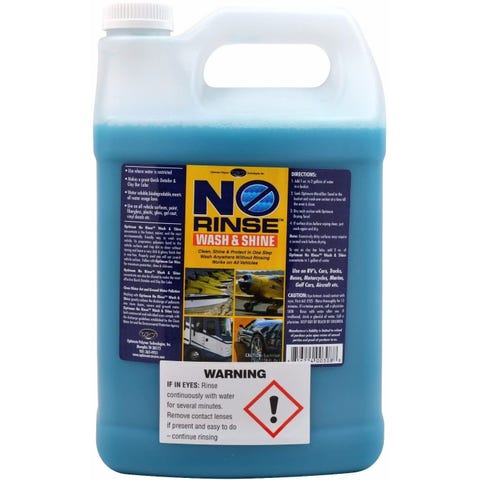 Optimum No Rinse Wash & Shine only requires 1-2 gallons of water per car wash. And your vehicle won't need rinsing, so it can be done inside the garage when the weather doesn't cooperate.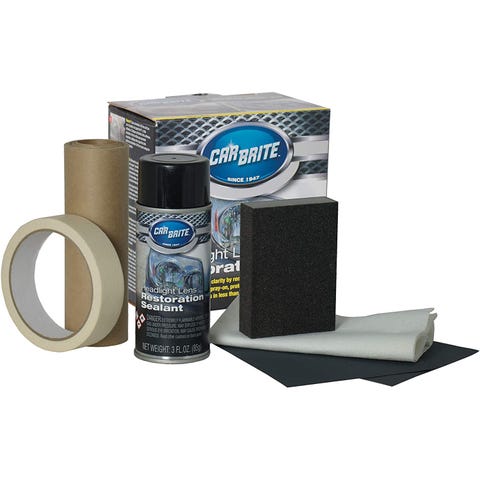 Each Car Brite kit contains 3 oz of aerosol spray-on sealant, protective paper, masking tape, sanding block, wet sandpaper, and cleaning cloth. The sealant provides years of protection from a brand that's been around for more than 80 years.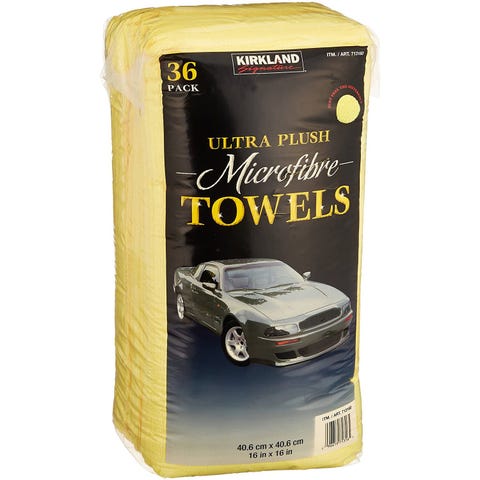 You don't need the best microfiber towels in your garage, but you'll want many of them. They're machine washable, and besides drying a wet vehicle, they're great for cleaning windows without streaks, interior plastics, and leathers.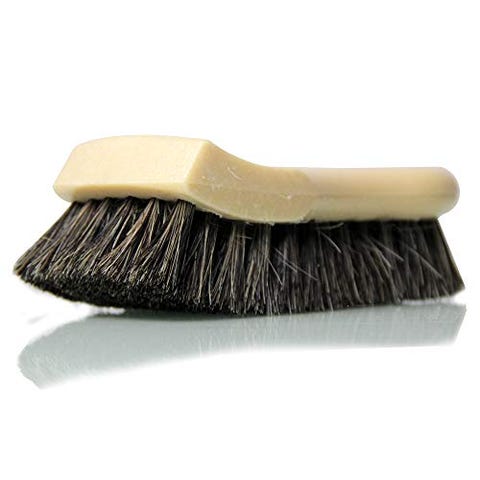 Leather and vinyl are sensitive to harsh chemicals and stiff-bristle brushes, that's why you need something soft like horsehair. The handle is molded for a comfortable grip, and though it's soft, it is strong enough to bring out embedded dirt.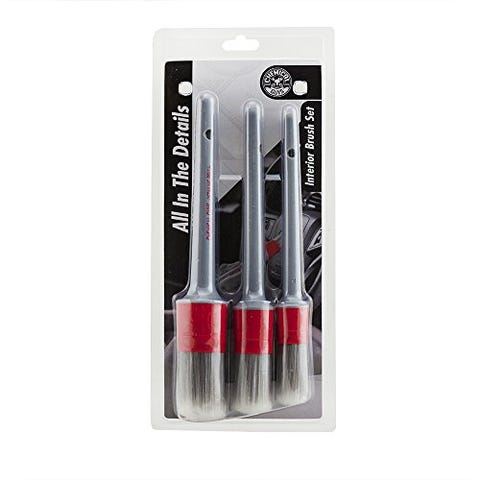 In addition to the big brush for large surfaces, you'll need some smaller ones for vents, cracks, and detail work. The synthetic bristles won't scratch any surfaces, and with no metal parts the brush handles won't either.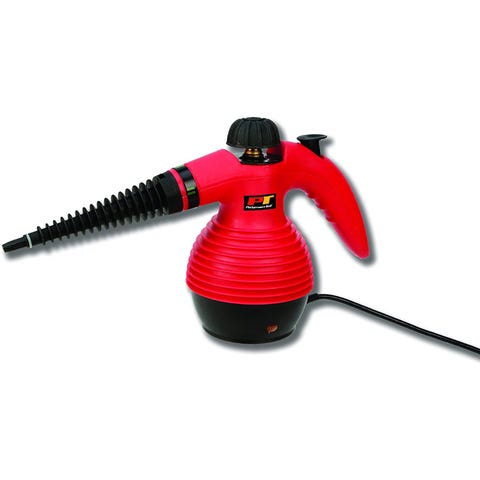 This multipurpose handheld steam cleaner cleans all the stuff you can't see on your car's interior. It comes with nine accessories including a flexible extension hose, round brush nozzle, squeegee and more.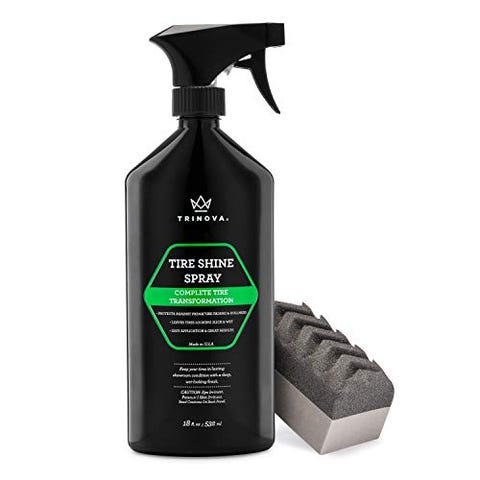 This tire shine is said to keep you tires looking great for weeks with protection from UV rays, salt and water. Just spray from 7 inches away, leave on for a high shine or wipe in 15 minutes for a medium shine.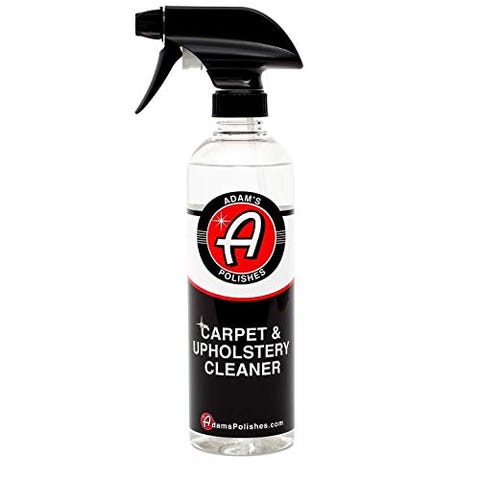 This upholstery cleaner is dye-free, perfume-free and non-foaming. Just spray on, agitate with a stiff bristle brush, and wipe away. It works on headliners too.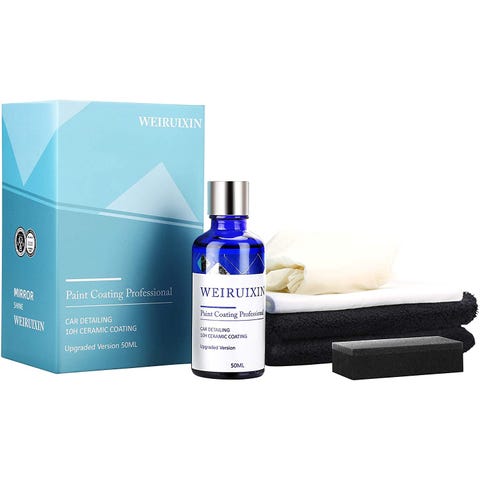 This updated version nano ceramic coating kit protects your paint from salt, bird droppings, UV light, stone chips and more. It comes with coating, applicator, wiping towel, microfiber towels, gloves and a user manual.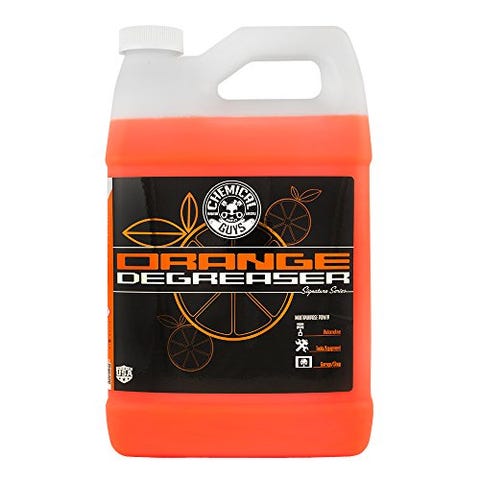 No detail job would be complete without an engine degrease. This gallon from Chemical Guys will last you a long time if you dilute and divvy it up into spray bottles. It loosens and emulsifies grease, oil, dirt and grime.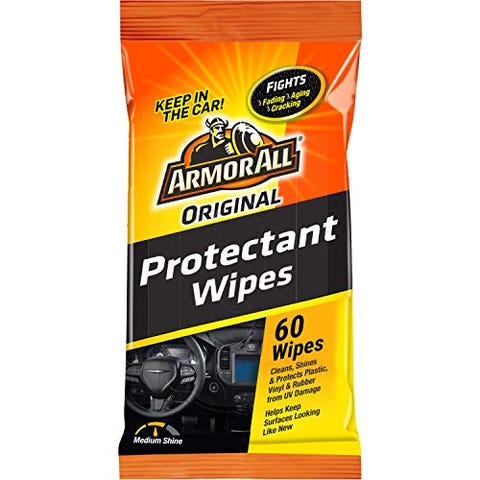 This 60-pack of wipes will keep your newly cleaned interior bits shining and make them easier to clean again later. It also fights aging, fading and cracking on dashes and other surfaces.
Source: Read Full Article