Keep Your Carpet Safe From Winter With New Floor Mats
11/13/2020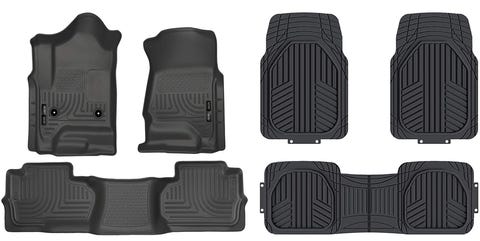 It's both sad and true: winter is just around the corner. While that does mean drinking hot chocolate by a fire and getting ready to hunker down with your loved ones and a VHS copy of Christmas Story, for a lot of the folks in the U.S. it also means snow, slush, and salt making a mess of your car's interior. We put together a little collection of floor mats that span budgetary concerns to help keep your car's carpet looking as fresh as fall.
It might not be a shock that these AmazonBasics mats are the most affordable on the list, considering they're Amazon's private label. Though, just because something isn't expensive doesn't mean they won't be effective in keeping your carpet free from winter weather.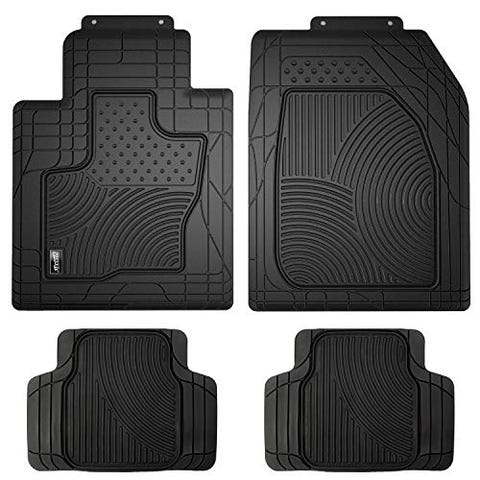 Slightly more expensive than those from AmazonBasics, these Smart Fit mats feature a different design that might make gripping the floor mat easier. Of course, there are fewer reviews of these mats than the nearly 5,000 for the Amazon mats, but we'd expect these to also get the job done.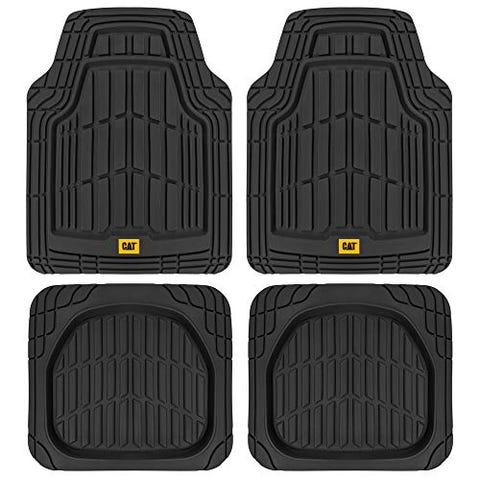 With the likelihood of a long, snowy winter, having a set of floor mats with deep crevices is a wise choice. These CAT branded floor mats offer just that. These would also make a great gift for those CAT aficionados in your life.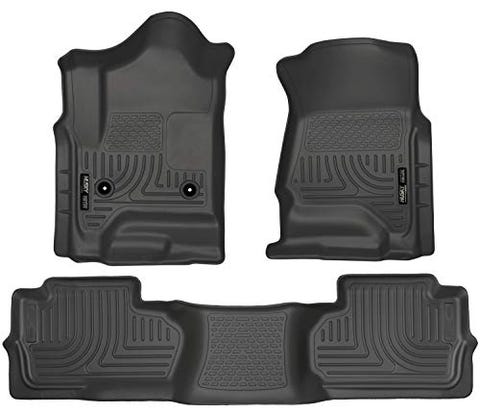 Similar to molded floor mats like Weathertech, these Husky Liners are not cheap. However, they're also not at the top of the floor mat price charts. These mats will likely keep your carpets looking just as good as they do in the fall, with the molded design working to keep all of the winter mess contained in the mat.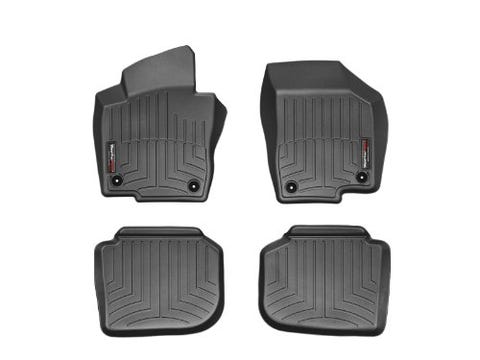 When it comes to high-end floor mats, it doesn't go much further than the molded offerings from Weathertech. These are expensive, but you're paying for a high quality mat that should keep you happy for years to come.
Source: Read Full Article